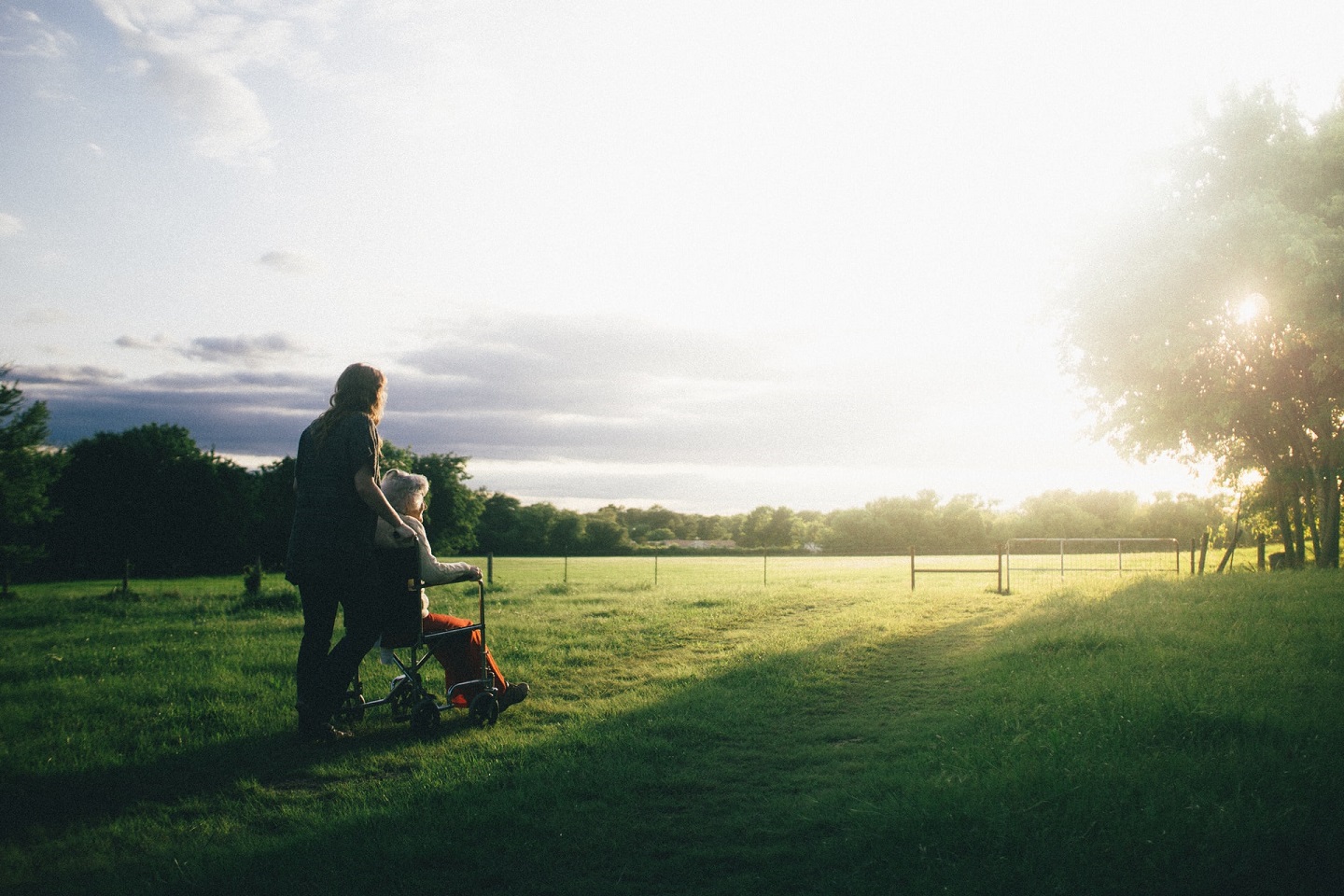 Struggling to Reach Retirement Goals? Consider This.
Trying to meet your retirement savings goals? To give yourself a major boost, make sure you do the following: Address Your Debt!
Debt grows with interest; interest translates to money lost. These funds could be growing your retirement fund instead! You will finally be able to get your debt under control and make noticeable progress on your retirement savings if you:
Adopt the Snowball Method.
Identify which of your accounts charges the most interest each month. Consider transferring your debt balance into an account with lower interest to reduce the overall sting of your debt. If this is not an option, push yourself to pay down your highest interest accounts first.
Cut Costs if Needed.
Debt can significantly slow your savings progress. To get ahead of your interest payments and to maintain your credit score, you may want to consider retooling your budget. Assess if you can reduce any expenses this month. Fewer expenses translate to larger, quicker debt repayment. Cooking from home more often and forgoing unneeded expenses will pay off in the long run with a more comfortable retirement!
Consult a Mentor.
Have questions? Seek an objective, financially savvy perspective. Consult a mentor who knows your personal and financial goals. Your mentor's trusted eye can help you identify areas where you can improve your financial well-being.
Consider Increasing Your Income.
Many Americans are deciding to take advantage of their working years now to increase their ability to save for a more comfortable future. An increase in income will make a major difference in your debt repayment plan. With your debts taken care of, you will finally be able to focus your energy to build your ideal retirement nest egg. A few hours pursuing additional income will be both financially and personally fruitful. You may even find that you want to convert your second pursuit into your main career!
Find more ways to get control of your debt and create your ideal retirement plan at the Syncis Money Blog today.