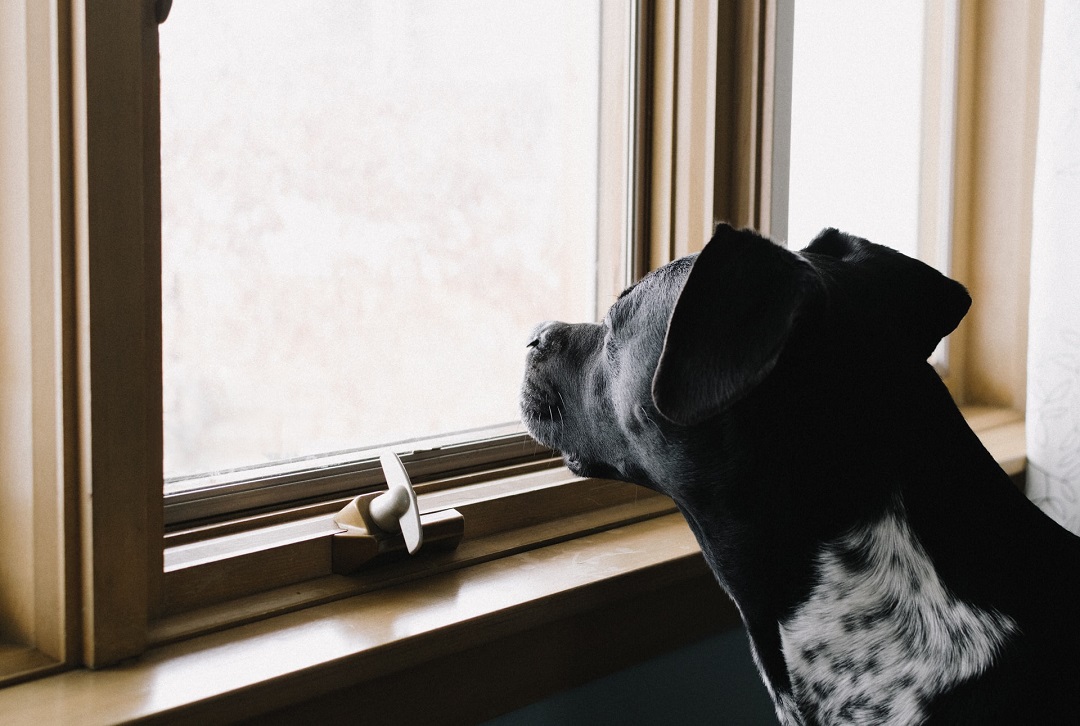 Curiosity Invites Success
Are you curious about other professional or financial opportunities? Don't squash your dreams of success: Explore them right now! 
A curious attitude can help you achieve personal growth, find your network of people, and work your way toward professional and financial success.

Beneficial curious habits include:
Asking Questions: If you want to know more about something, just ask! Never be afraid to bring up questions like "Why not?" and "Why is that?" But make sure you do your homework on your own. Don't just rely on others to answer your questions. Taking the time to research a subject or option is an excellent way to help yourself stay informed and satisfy your curiosity. Questions can help you gain the information you need to make well-informed decisions. Sharing your questions with your professional network is an excellent way to find answers and expand your knowledge base. You never know when your curiosity will help unlock the next chapter in your success!
Accepting What You Don't Know: While it pays to have confidence in your area of expertise, it also pays to know where someone else may know better. Seek others' assistance when you have exhausted the length of your knowledge. Today's best entrepreneurs realize this. Many of them have surrounded themselves with teams of skilled people to cover the areas their skills do not. You'll find strength in numbers! Similarly, a mentor can be a highly insightful source when you need to know more about a topic.
Incorporating Risk into Your Plans: Don't let the fear of risk stop you! Curious about a new career, but afraid of the risks that may be involved? You can help yourself avoid risk by maintaining your current career while you explore your new path. Planning and foundation building can also help you face and counter risks. Preparing for risk can help you pursue your curiosity with confidence. 
Trying New Things: A habit of taking on new hobbies and experiences in your free time is an excellent way to expand your skillset and discover new methods of problem solving. You'll also keep your brain active and open to potentially powerful possibilities. You never know when satisfying your curiosity in these areas will teach you things you can apply in your professional life. Exploring new professional avenues, even a few hours a week, can also help you find major personal and professional breakthroughs.
Why wait for someday? Stop putting off your curiosity; start exploring today!
If you feel curious about financial success or professional development, visit the Syncis Money Blog.