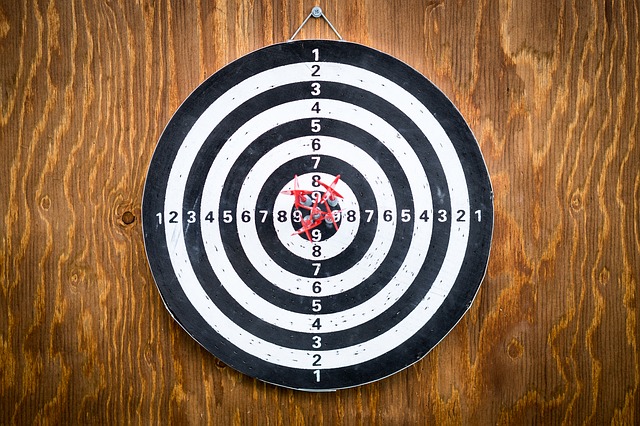 Turn Your Goals into Achievements
Setting financial goals is one thing; committing the time and self-discipline it takes to complete them is another. Whether your goal is to have a month's worth of emergency funds saved up within two years, or to own your own home within ten years, these three tips can help you meet your goal on-time (or even a little earlier!), on your terms:
Protect Yourself: A car accident or sudden health emergency can do serious damage to your savings, delaying your car purchase, debt repayment, or even retirement schedule. Avoid these setbacks by contributing to an emergency fund, and consider speaking to an insurance professional about what types of insurance can help you avoid financial disruptions.
Save More: While it's important to understand most major financial accomplishments are long-term projects, if you decide you want to meet your goal by an earlier date, increase your rate of saving! Automate transfers out of your checking account. Assess where you can cut excess spending from your budget. If you have credit card debt, focus on paying it off completely to save yourself from paying interest.
Make More: Worried about meeting a financial goal on-time? Consider starting a second career. Not only will you have the opportunity to pursue a new passion, grow your organizational skills, and grow your professional network, your savings will also grow thanks to the extra income.
Perseverance, combined with a willingness to assess and adjust financial behaviors, will keep you in-balance and on-track to meet your goals. To learn more about how to improve your financial life, including starting an exciting second career, visit Syncis at http://www.syncis.com/associates/.