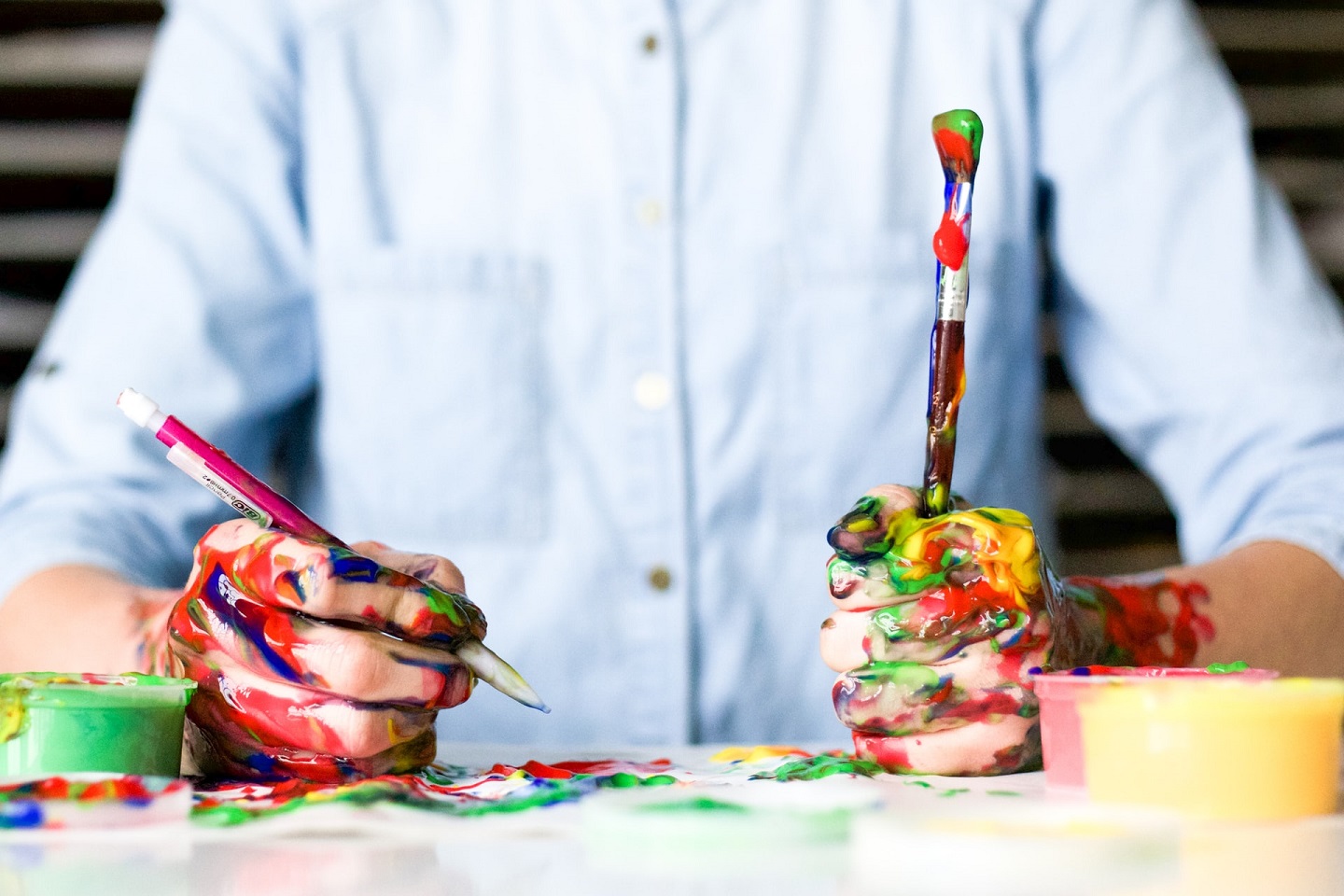 Today's Top Leaders Stay Humble in Their Struggles
Changes, challenges, and other unexpected problems can affect your business at any moment. You and your team will need more than confidence to help you persevere during tough times: Today's most successful leaders have learned they need to face every new challenge with a generous helping of humility, as well.  
How can you practice humble leadership in the face of conflict? One defining aspect of a down-to-earth leader is an acceptance of the fact that one person simply cannot solve each and every problem they encounter by themselves! 
You can keep yourself open and ready to face the challenges that inherently come with entrepreneurship if you: 
Are Willing to Learn: Humility opens a person up to learning and collaboration, which in turn engenders more effective problem solving. View yourself as someone in development, rather than a perfect, finished individual. There will always be more to learn; once you feel like you master one area of your professional life, a new development may require you once more to learn something new. Instead of bemoaning your struggles, reframe your brain; tough times and missteps are opportunities to learn. Seek out people who are smarter and more experienced than you are. Learn from their mentorship! 
See Problems as Practice: Challenges are opportunities to adapt and innovate.  Every issue you and your team encounter will push you to become stronger and more creative. If your business encounters slowdowns or slips up, don't be hard on yourself. While we all should strive to do our best, it is unhealthy to expect ourselves to be perfect or impervious to life's challenges. Once you solve a particular problem, create plans for how you and your team can tackle similar scenarios in the future. Your team is here to support you, just as you support them. A mentor can also be a reliable source of actionable advice that both you and your team can follow when you run into new hurdles. 
Are Present with People: Remember you are more than a leader. You are a member of your own team. Let both your clients and support network know they are appreciated; a respectful, humble leadership approach will help your team see that you value their time and ideas. Your business will not succeed without them! Make yourself accessible to your team. Practice active listening. Interpersonal connection will go a lot farther than you think, both in challenging and easier times.
Are you and your team seeking success?  Find more ways to lead and persevere in tough times at the Syncis Money Blog today.