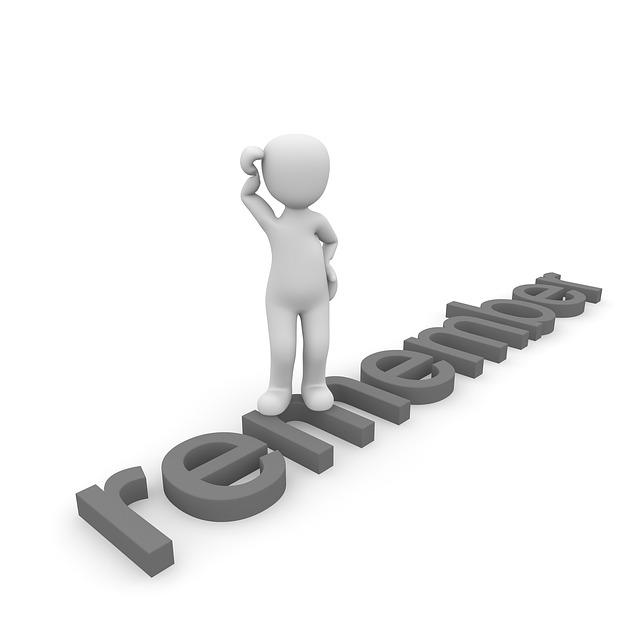 Three Ways to Keep New Names in the Brain
Have you ever met someone, and gone on to have a great conversation with them, but as they turn to walk away, and you open your mouth to wish them goodbye, whoosh, their name flies right out of your brain?
If you want to keep yourself open to opportunities for professional growth and personal connection, or simply avoid an embarrassing moment, strive to remember the names of everyone you meet on a daily basis. But how is this possible in the buzz of a busy office, or under the shuffle of a fast-paced business conference?
Consider trying these three tricks to help engrain new names into your brain permanently, once and for all:
Make a Conscious Decision: You are going to have a far easier time remembering new names if you commit ahead of time to your goal of listening and recalling. A "bad memory" isn't a bad memory at all, simply one you haven't trained to listen in the right way!
Pay Attention: Be "in the moment" as much as possible: if you are worried about what you are going to say next, you could miss an introduction. If you have trouble hearing someone's name, don't be afraid to ask them to repeat it!
Repeat It to Yourself: And then repeat it some more. Use a new acquaintance's name in your conversation with them, and then write it down afterwards. Once you get home, read and repeat the names of everyone you met that day.
By using someone's name in conversation, you not only demonstrate you are paying attention, but it also signals to that person that they are important. If you show others you care, you will receive the same positivity and respect in the future!