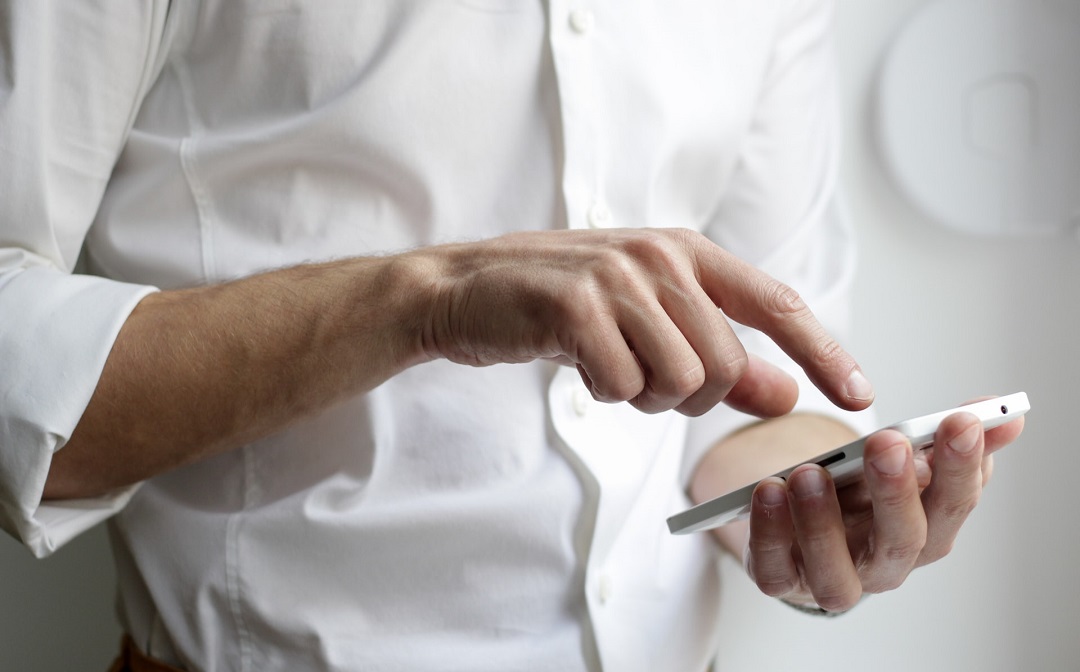 Three Tips to Reduce Your Expenses
Would you like to decrease some of the pressure on your bottom line this month?
The best way to keep your expenses to a minimum is to practice controlled spending! A spending budget will help you get a comprehensive sense of your expenses and better enable you to live within your means.
If you have already adopted a practice of budgeting and controlled spending, but are not sure how else you can reduce your expenses, you can:
Ask for an Extension: Do you still owe on your auto loan, insurance plan, or mortgage? If your expenses are currently too much for you to cover, contact your service providers. Ask for an extension or deferral on your monthly payments. The maturity date of your loan may also be pushed back to reflect the number of months you defer. A loan extension can earn you some time on your payments, but it is important to remember that you will still owe the same amount on your loan, most likely with interest. The terms of your extension will depend on your lender and your personal lending history.
Discuss Your Terms: If you have credit card debt, contact your card provider. Do you have a solid credit score? You may be able to qualify for a lower interest rate by asking to convert existing your credit card to a different credit card product. Regardless of your score, if you need to give yourself a little extra room in your budget this month, your credit provider may still be able to work with you and your needs.
Seek An Extra Source of Income: When our expenses become greater than our income, it may be a sign we need to increase our earning power. This doesn't mean anybody should throw away their current career overnight, of course. An increasing number of Americans are deciding to take advantage of the extra hours they have each week to develop a second, or even third source of income. Adopting additional income sources has enabled people of all ages to reduce their debts and pay their bills, as well as improve their financial foundation. Many people eventually find that the diversification of their skills also enables them to find the next step up on their professional journey! 
Learn more ways to take control of your finances at the Syncis Money Blog today.