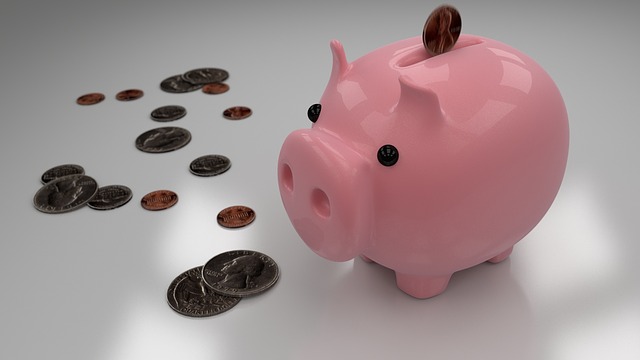 The fridge is full and your bills are paid. Now that you've covered your necessities, what are you going to do with the rest of your paycheck? Before you consider buying something new or booking a vacation, consider your short- and long-term financial goals. If you save that money instead of spend it, you will benefit for years to come!
Here are three reasons why saving your money is always a wise decision:
Saving = Security: Saving brings peace of mind. In today's world of surprises, it is vital to have an emergency fund. Look at your budget and determine how long it will take you to have enough saved up to cover at least one month of unemployment. After you feel you have an adequate emergency fund, consider saving to purchase a combination of insurance policies that provide you the ideal level of financial protection.
Acquire Future Assets: Unfortunately, it's unlikely that most of us will suddenly receive the huge payday that gives us enough money to buy a major asset out of the blue. With diligent saving, however, we make buying a car or paying the down payment on a home, achievable realities.
Feed Your Fund: You deserve to put up your feet and enjoy retirement. But don't forget, the average lifespan is extending, and inflation will likely decrease our purchasing power little by little each year. We owe it to ourselves to save up as much as we can, in order to guarantee our financial security and comfort in our retirement.
While it may take years to meet your saving goals, be reassured that the freedom and stability provided by your healthy saving habits are well worth the time and effort. To learn about ways to improve your financial life, visit Syncis at http://www.syncis.com/blog/.