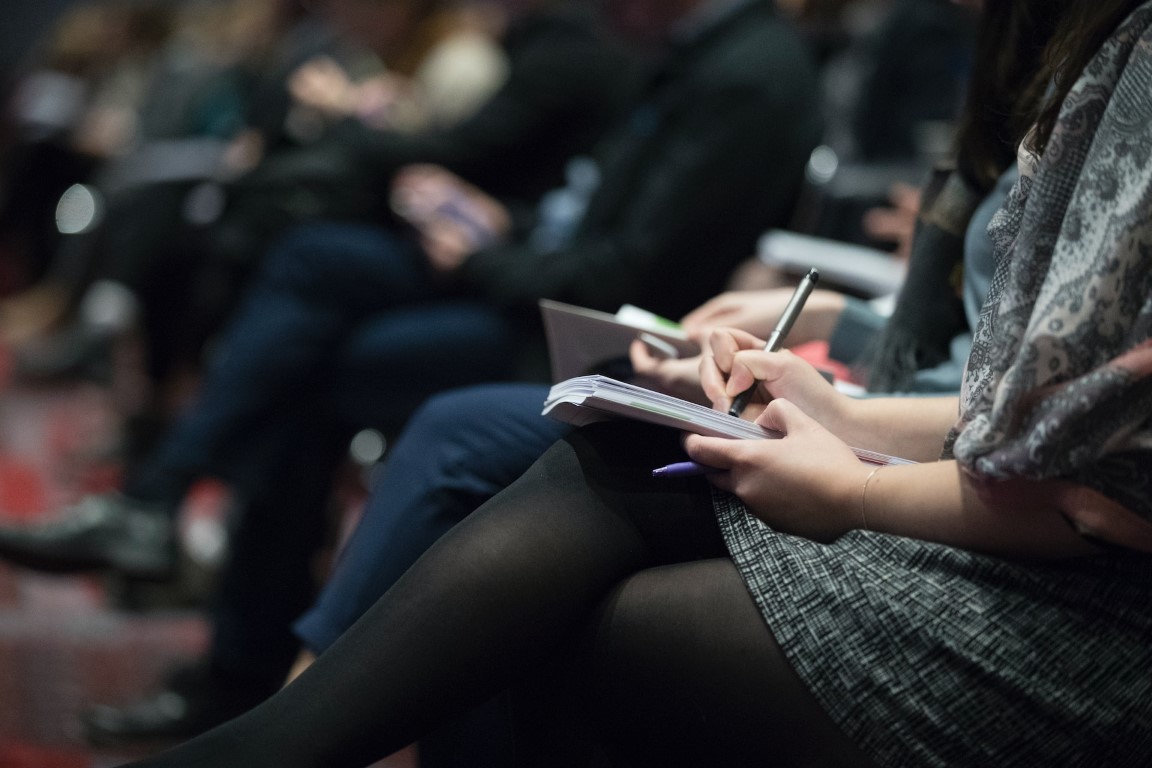 The Best Leaders Are Good Listeners
Today's most effective leaders know how to listen. 
Take time to truly hear what others are saying. Listening will enable you to identify problems, bring people together, and find solutions more quickly and effectively. 
Push yourself to practice active listening with: 
Your Clients. 
Listen closely when your clients talk about their needs and concerns. Likewise, take time to learn more about their goals and aspirations. The more you know about your clients, the better you can serve them. Clients appreciate when your services and insights are tailored to their unique lives. People are more likely to recommend and repeat the services of professionals who give them truly useful advice.
Your Mentors.
Listen when your mentors speak. They likely have experienced much of what you are facing as a leader and a professional themselves; drink in their advice and you will grow! You do not need to reinvent the wheel to succeed. Instead, strive to learn from those who can verify the efficacy of reliable, time-tested strategies. Your mentors' experience can help you avoid potential pitfalls, scams, and time wasters.

YOURSELF.
When you feel your best, you perform at your best. In order to avoid unhealthy amounts of stress and exhaustion, take time throughout your day to assess your needs. Learn how to listen and respond to what your mind and body are telling you. Ignoring frequent stress and fatigue can lead to burnout and poor performance. In order to avoid mental and physical exhaustion, today's leaders integrate self-care into their busy schedules. The most successful and satisfied leaders also keep themselves in tune with their values and goals, which in turn helps fuel their daily effort to achieve those goals. 
Your clients, your team, and your support network will appreciate your dedication to quality listening. By listening, you will learn more and become more effective than ever before! Find more ways to grow and achieve your goals at the Syncis Money Blog today.