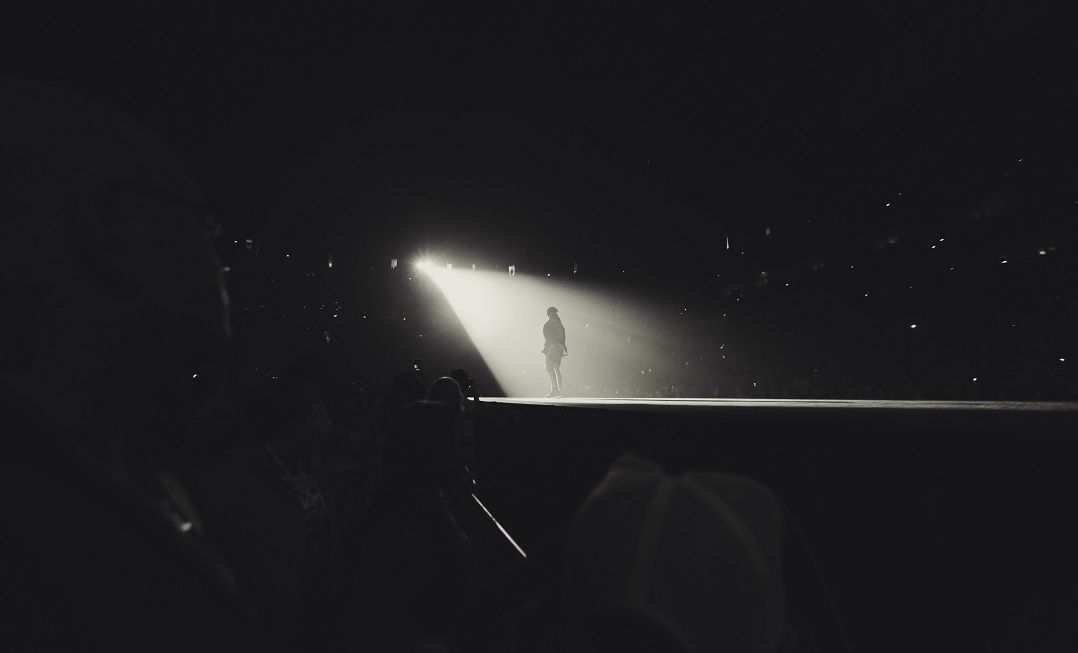 How to Put Your Best Self Forward
In business, it is important to be able to present yourself in the best light possible and shine during important meetings, events, and speeches. But if you struggle to put your best self forward when it counts, don't worry: You're not alone. These four simple habits can help you put your best foot forward:
Accept Stress: It's completely normal to feel nervous in the face of an important decision or exciting opportunity. In certain situations, it will benefit you to calm your stress. Meanwhile, in other situations you may discover that your adrenaline rush in fact helps your performance!
Be in the Moment: Do you wish you were more clear-minded in high-stakes situations? Start simple: Focus on your breath. Controlled breathing can restore healthy blood flow and alleviate tension, which in turn can help you overcome performance panic. Breathing exercises, a mindfulness practice, and regular physical activity will enable you to become more mindful and alert in the present. If you do not think your best self is coming through in your work or personal interactions, your mindfulness will also help you find areas where you could improve or excel.
Learn to Think on Your Feet: Do you wish you had a broader vocabulary or faster hand-eye-coordination? Treat your brain like a muscle! Reading, playing games, dancing, and learning new skills will help you stimulate your mind and be ready to perform when it matters most. If you struggle to talk about yourself or share your ideas, give yourself content to talk about ahead of time. Create a basic outline of your backstory or pitch. Keep it simple! Your brain and your audience will thank you. You never know what opportunity waits around the next corner; your script prepared ahead of time will give you a starting point if you ever are suddenly thrown into the spotlight.
Practice: Most of us are not born with the gift of gab! Comfort and confidence come with experience. Speech classes, networking classes, and other professional-development courses can help you gain the skills you need to represent yourself with pride. Your mentors can also help you hone your networking skills and give you valuable feedback about your image.
Learn more ways to be your best and meet your goals at the Syncis Money Blog.