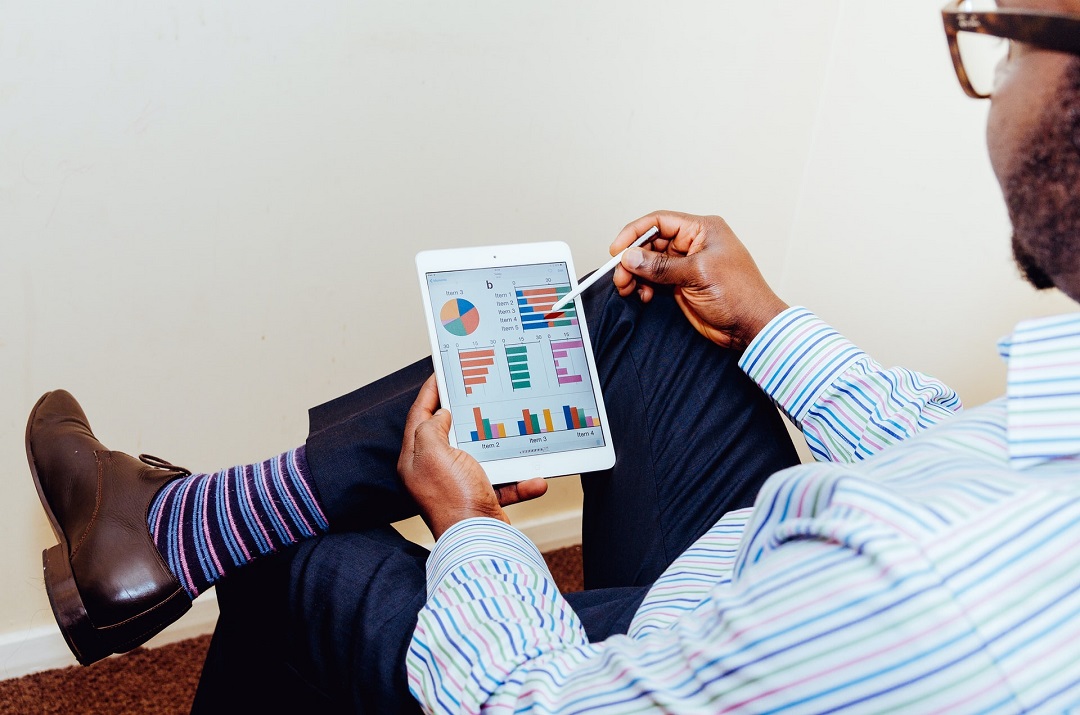 Five Ways Technology Can Improve Your Business
While you don't need to be a tech expert to become a successful entrepreneur, it never hurts to take advantage of the internet and the many benefits modern technology offers you. These convenient and useful resources have enabled countless people to grow their businesses and stay connected with their customers on a daily basis.
If you would like to get more clients and open yourself up to valuable information, consider using the internet to help you:
Connect: Thanks to the internet, you, your team, and your clients have more ways to connect with each other than ever! Consider familiarizing yourself and your team with online video and messaging platforms. An email or quick instant message can save you the time and trouble of having to find a colleague in a busy building. Videoconferencing platforms like Zoom, Skype, and Google Meet can enable you and your clients to work together from any location in the world!
Increase Productivity: If you are someone with multiple projects or tasks on your plate, you likely already know how valuable organizational tools are. Take control of your calendar with scheduling apps and task-management software. It may take a little research and adjustment, but with the right organizational systems, you can boost your professional flow and help all members of your team stay on the same page.
Assess: It never hurts to be more informed! Internet resources can help you get a better understanding of what your audience wants from you and your services. Thankfully, many reputable experts, researchers, and organizations have websites that make their information available to the public. If you have a topic you would like to research, you can find a number of valuable resources online (like the Money Blog you are reading now!).
Find a Mentor: Tech savvy mentors will help you identify which resources are helpful. With countless ways to spend your tech dollars, you want to make sure you're allocating your resources wisely when it comes to hardware and software. A mentor who know your business and your needs will save you time and money.
Learn Responsible Internet Use: Just as our technology can help us save time, it can also waste your time! Stay aware of how you use your phone and computer throughout the day; while you want to push yourself to take advantage of professional resources, you also do not want to get sidetracked by too many breaks on social media or app games. Push yourself to limit your screen time; instead consider healthier forms of self-reward, like walks or stretch breaks!
Find more professional development tips at the Syncis Money Blog.