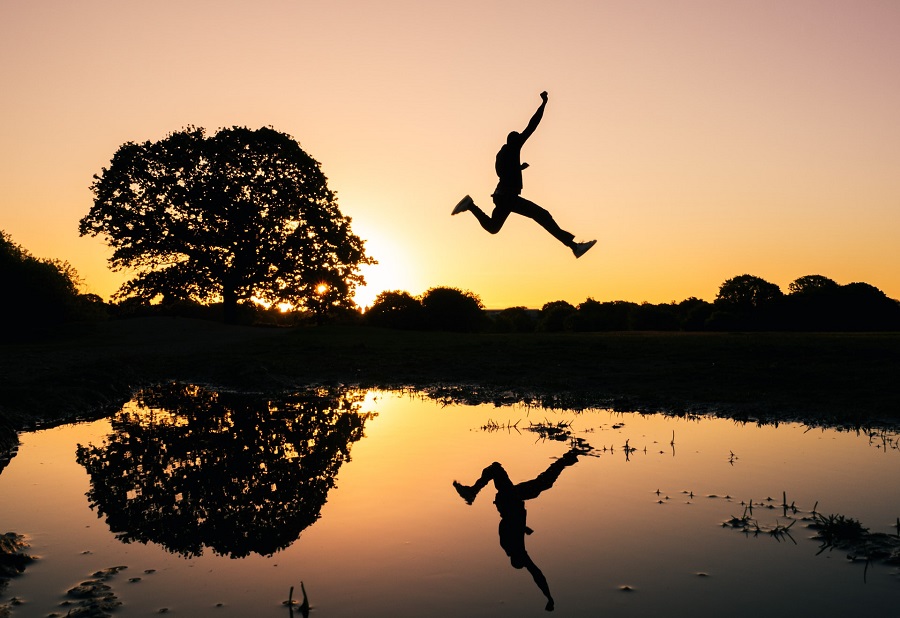 How to Get Started and Take Action
Do you have projects or tasks that you would like to tackle, but for whatever reason, you have not taken any action toward them in some time?
For many of us, the toughest part of our projects is the "getting started" step. These task-mastering tips will enable you to begin and knock out any activity or responsibility you may be avoiding:
Don't Be a Perfectionist: As much as you want to do your best, it is also important to know when to strive for perfection and when to accept excellence. Unrealistic goals or expectations can intimidate, overload, or disappoint you, which in turn can prevent you from taking action in the first place! No matter how experienced or in control you think you may be, there will almost always be adjustments and learning experiences along your path. Sometimes it may be necessary to stop, feel proud of yourself, and keep moving. If you push yourself to act to the best of your ability, one step at a time, you are more likely to move forward with your projects.
Don't Delay: If you have the urge to procrastinate, you are not alone. The beginning of a project can open us up to unknown people, unknown problems, and the world's many potential sources of stress. It is understandable that people would inherently want to avoid stressors, but it is important to remember two things: You have tackled many issues before, and if you do not know how to face a certain hurdle, you can reach out to the people in your support network for answers. Thankfully, many people find that the act of simply starting their projects helps them generate enough momentum to discover the solutions they need and tackle any hurdles they may face along the way. In general, the sooner you start, the sooner you will be able to troubleshoot issues, learn from any mistakes, and make progress toward your goals.
Do Celebrate Small Victories: Acknowledge your accomplishments throughout the day. Organize your schedule to allow yourself to knock out tasks like cleaning and household repair in a timely manner; don't listen to the temptation to procrasti-clean your kitchen when work is calling! Incentivize yourself to focus and take action for longer periods at a time by scheduling rewarding breaks at least every two hours. A completed to-do list will help you build a habit of getting things done, as will a nice self-reward for your job well-done each day.
Find more ways to get the most out of your day and achieve your goals at the Syncis Money Blog.