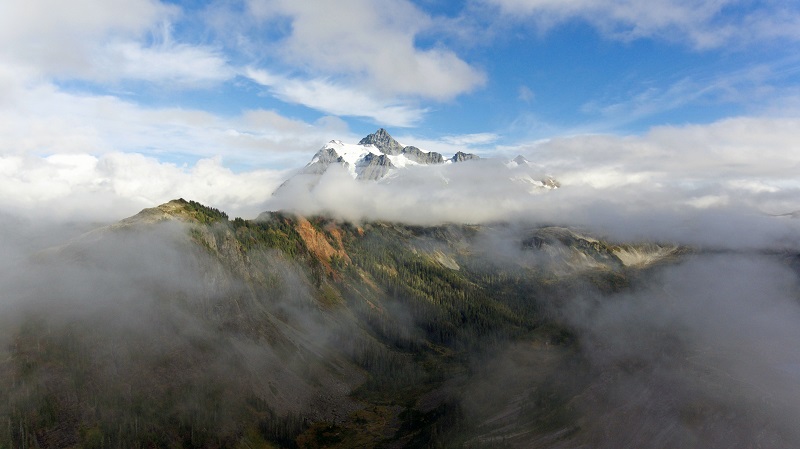 How to Follow Through (with Everything!)
Are you better at starting projects than you are at finishing them? If this sounds familiar, you may have a mental block standing between you and your to-do list. Don't worry; with practice, you can knock down this barrier to your productivity and become a true taskmaster!
You may generally struggle with follow-through, or you may have just gotten busy. These five tricks can help you get more done each day: 
Reduce the Intimidation Factor: Imagine you are asked to scale a mountain. You stare at the impossibly tall peak. Before you know it, you are frozen in fear, well before you have even started your journey! Our brain has a funny way of avoiding tasks that it perceives as intimidatingly large. To avoid information overload and being paralyzed with worry, think of each project in terms of tiny steps. Have faith that your step will help you make meaningful progress toward your goals. 
Focus on the Benefits: The benefits that come from completing a task are excellent sources of motivation. One of our most basic motivators is, of course, our need for funds! Financial security, stress-relief, and the joy of home ownership are just some of the many benefits that often come from a job-well-done.
Put in the Effort: Some tasks will be easier than others. Accept that certain projects may require you to be brave, to ask questions, or to deal with multiple headaches. Remember that tension isn't always bad. Take diamonds, for instance. It takes a tremendous amount of pressure to create the rarest of gems. The bottom line: Tension can lead to good things.
Accept That It Will Take Time: Some projects will not be solvable today! You may need to attempt a task more than once or wait until you have the available time to tackle it. If, after working efficiently and doing your best, you realize your project will need more time, give yourself appropriate room in your schedule.
Reach outside Yourself: Every successful person in this world is where they are today thanks to their support system of friends and mentors. If you are having trouble following through with something, reach out to a mentor or teammate. Communication will enable you to tackle your problems, voice your concerns, and find the solutions that work best for you.
Ready to tackle your next financial or professional hurdle?
Learn more ways to take the leap at the Syncis Money Blog today.