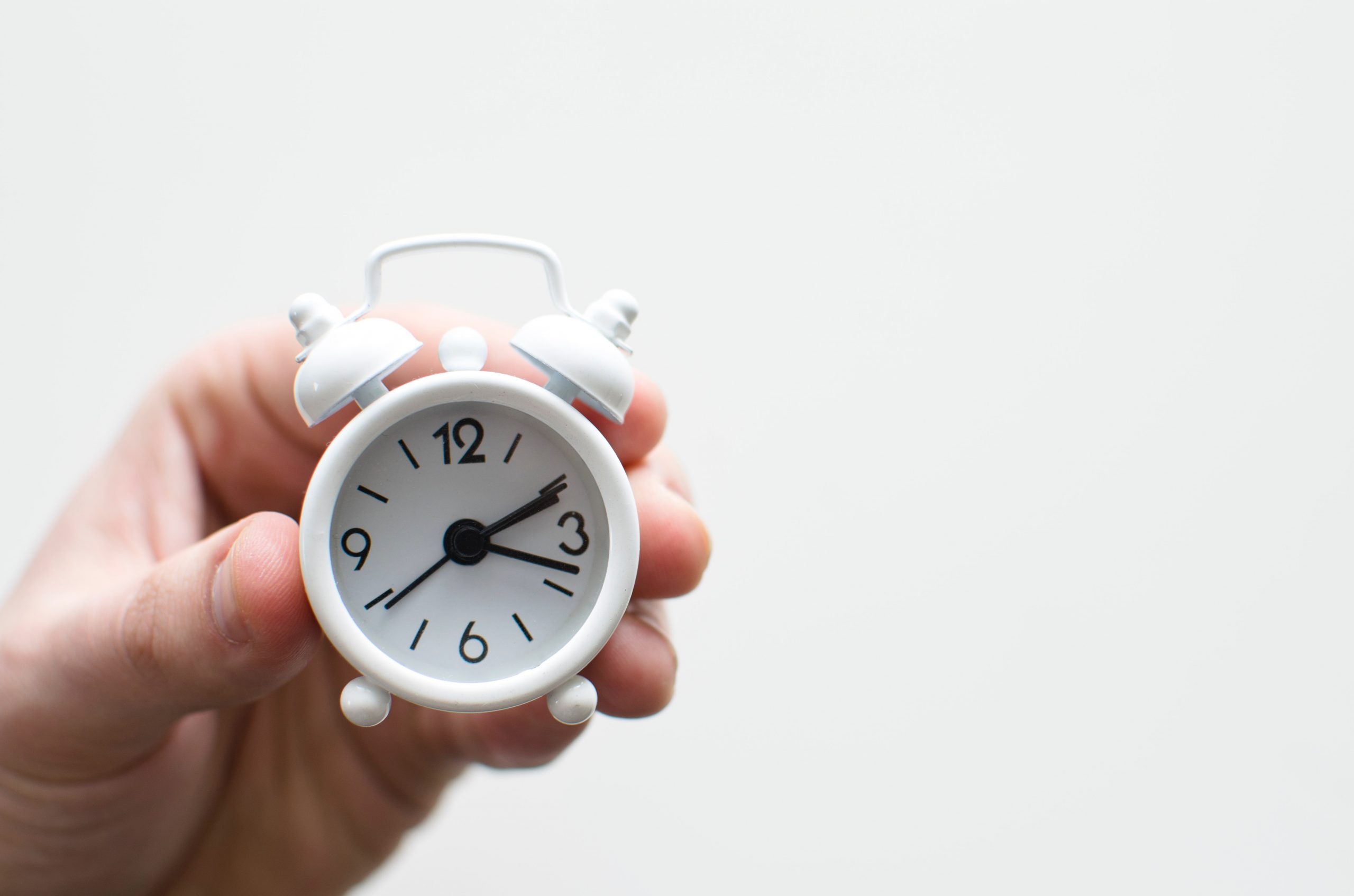 Do you wish you had more room in your schedule? A little extra time each week can go a long way! Taking control of your weekly schedule can help you find the moments you need for healthy habits like self-care, budgeting, and development of new professional skills.
These three tips have helped men and women, like you, get organized and turn their goals into proud successes:
Find Time Wasters: Are there affordable ways that you can save time on transportation, dining, or your work processes during the week? For example, if you started waking up earlier than you normally do and got into work an hour sooner, would you experience less traffic and possibly be able to get to your personal chores even sooner in the day? You may also realize that some of the activities you use to unwind during the week eat up a surprising portion of your schedule. For example, if you play games on your smartphone or console or watch TV series regularly, consider using that time to focus instead on your physical health, interpersonal connections, or financial goals.
Start a Power Hour: You can get a lot done in sixty minutes! A focused period of time, at any point during your week, can enable you to finally get ahead on your goals. An extra hour can help you pursue new skills, do research, or schedule meetings that can take your professional life to the next level.
Use Your Weekend: You deserve to relax in your free time. You also deserve to live your life, on your terms! Your weekend is a great time to make and enact a plan that will help you find the professional and financial success you want. You may find simple habits like prepping meals over the weekend help open up your midweek schedule for more self-care and professional growth! The weekend is also a great time to replenish your energy with the people you love and respect.
Want to earn more, decrease your financial debt, or build your own business? We can help. Learn more ways to maximize your week at the Syncis Money Blog.