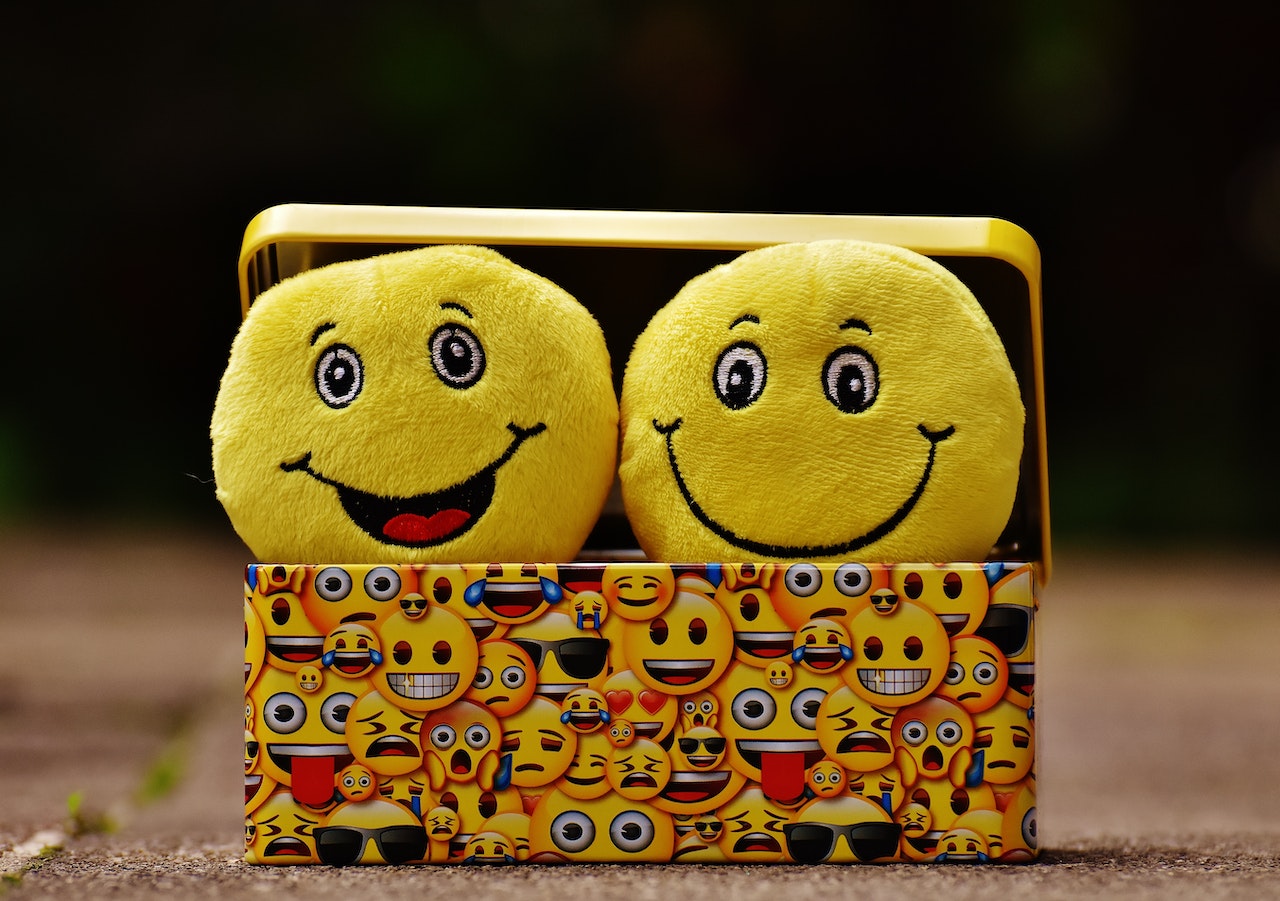 How to Build Trust (and Why You Should)
Trust is a crucial aspect of establishing long-term connections with both your peers and your clients. 
If you want to demonstrate that you are reliable and worthy of people's business, make sure you are: 
Friendly.
It may seem obvious, but not everyone is committed to delivering a pleasant client-experience. This is surprising, considering friendliness is free! Convey that you value and enjoy engaging with your clients. Professionals who are pushy, cold, or critical can come across as dishonest, unhappy in their jobs, or as if they have an agenda. If you take time to check in with your clients as human beings, they are more likely to be open to you and your professional advice.
Dedicated to Quality. 
Push yourself to provide the highest-quality, most useful services you possibly can. Stay up-to-date on the news and changes in your field. Take classes to improve and expand your skillset. Likewise, establish a habit of timeliness. Stay mindful of important deadlines for both you and your clients. Not only will you stand out from the competition, but you will also deliver information and outcomes that your clients will appreciate.

Accessible. 
Give your clients an easy way to reach out to you with questions or concerns. Stay in contact with both your past and present clients; you never know when you can be of service. It is also important to get involved with your community. The more that people see you and learn about you, the better!
Honest. 
Be truthful and sincere with yourself and others. For example, if an issue or question falls outside of your area, reach out to the appropriate member of your support network for their expertise. If you realize you need to grow your skillset to better serve your clients, push yourself to do so.
If you take time to establish your trustworthiness, your network, as well as your professional opportunities, will grow! 
Find more ways to impress your clients and maintain their trust for the long-term at the Syncis Money Blog today.