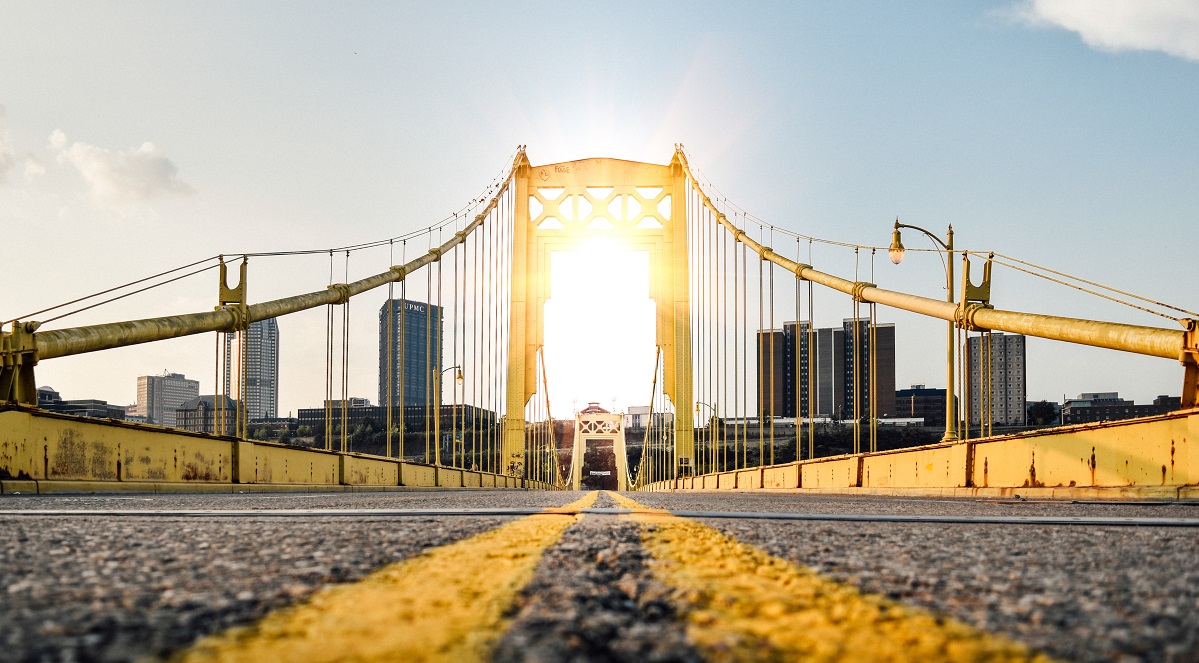 Get Started on the Road to Recovery
Has an expense, life event, or change in the economy shaken your financial foundation to its core? If circumstances outside your control have pushed you to tap into your emergency funds or go into debt, don't panic: you can overcome this!
You'll be on the road to financial recovery once you:
Accept: While financial strain and uncertainty are understandably stressful, resist the temptation of burying your head in the sand and ignoring your situation. Of course, you want to avoid fixating on your stress too! While you may hold yourself responsible for your current financial strain, don't lose sleep over your situation. Stay healthy and get a good night's rest. This will help you reduce your anxiety and accept your situation. Rather than become hijacked by your emotions, you'll be able to focus on next steps with clarity and objectivity.
Assess: Thoroughly evaluate your financial standing. First, get an accurate picture of how much cash you have available. Next, make a list of the expenses you will need to cover over the upcoming weeks. You will also want to get a clear idea of how much debt you are currently in, as well as what interest rates are affecting your debt. You may also want to research to see if you qualify for a government aid program, which can help you cover costs until you have a working recovery plan in place.
Set Goals: Once you know where you stand financially, you can set realistic, achievable recovery goals. Your goals will depend on your financial situation: you may be ready to start paying down your debts, or you may need to focus on covering your bills until you can increase your earning power. Set short-term goals that you can achieve in the present. These steps will take you toward your larger, more daunting financial goals. Unsure where you should start? A trusted mentor can help you determine your plan of attack.
Adjust: It may take time to find the recovery plan that works for you. If you are still not feeling like you are making progress, you may need to tighten your budget. You may also benefit from pursuing an extra income stream.
Financial recovery takes time and discipline. Learn more ways to rebuild your financial foundation at the Syncis Money Blog today.