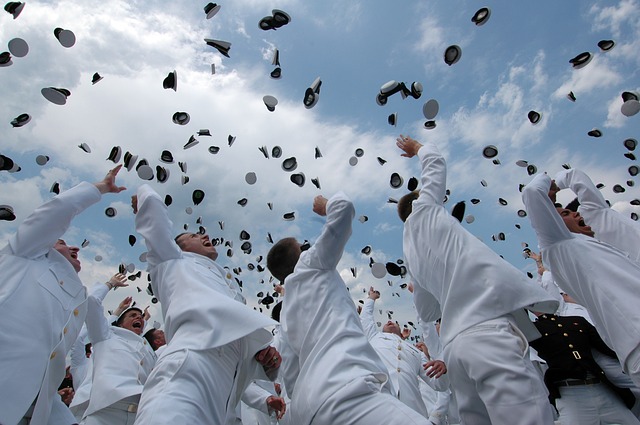 Four Ways to Find Financial Wiggle-Room
Imagine you have a solid budget plan in place: You're maximizing your savings while disciplining your spending to just the necessities. But what should you do when an unexpected expense throws your bottom-line out of whack? It's not just emergencies you feel wary of; it's holidays, special occasions, and celebrations. A high school graduation, wedding, birth, or even family dinner can cost us a pretty penny… and many of us don't feel like we have a penny to spare!
Here are four ways you can increase your financial wiggle-room and stay prepared for these irregular, but inevitable expenses:
Avoid Splurging: The money you put toward that new dress or deluxe cable TV subscription, could have instead contributed to a child's gift, or airfare for a family reunion. Stay on-budget and on-task so that every opportunity to save is a chance to prepare for future necessary costs, rather than simply self-satisfying ones.
Control Your Credit: While a credit card might seem like a lifesaver for wedding and birthday purchases, you are in fact costing yourself more money down the road. The interest you'll wind up paying could have been future savings! Reduce your credit spending to avoid growing debt that will make you less able to comfortably afford future expenses.
De-Clutter Your Home: Unused clothing and furniture not only choke up your efficiency at home, they are also an opportunity to earn some extra income. Don't waste money on storage space; instead, sell unwanted items online, or to your local consignment shop.
Increase Your Income: If you can meet your basic needs, but would be happier if you can bestow gifts and thanks without a financial headache, consider adding a second career to your plate! This is not just an opportunity to explore and grow new skills; it's also a way of accelerating you toward your financial goals.
To learn about more ways to improve your financial life, including embarking on an exciting second career, visit the Syncis blog at http://www.syncis.com/blog/.