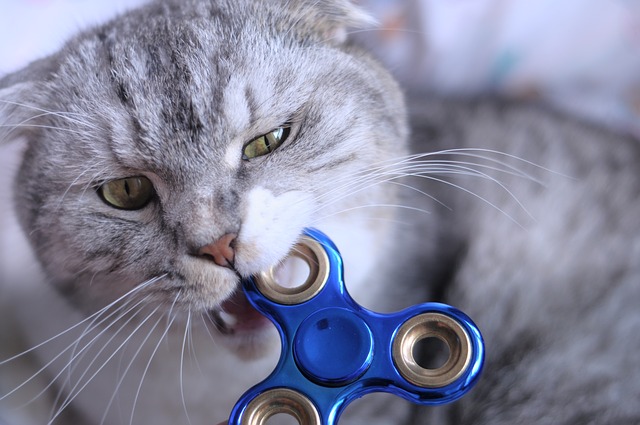 Four Ways to Avoid Financial Distraction
Maintaining long-term focus is vital to a person's ability to succeed. Unfortunately, distractions from our financial goals can be found at almost every step of our journey. Thankfully, you can fight these distractions in the following four ways:
Identify What Distracts You: Think about past times you were not able to meet a savings goal. Was it because of a financial emergency you could not afford, or you were tempted by a sales item earlier in the month? It can be hard for many of us not to get distracted by the status game, and not to feel compelled to own the latest and greatest, even though this habit is not the greatest for creating financial security. Chances are, future distractions will look similar to past distractions, so you can anticipate and defend against repeat offenses.
Redirect Your Attention: Once you have identified financial distractions you are susceptible to, identify where your focus should have been, and should be, instead. You want to keep your eyes on the prize; regularly reassert your dedication to your financial goals, and the reward and relaxation that will come with achieving them.
Track Your Progress: Unfortunately, we likely face financial distraction on a daily basis. One way to successfully turn a blind eye is to find and maintain a method of tracking our savings progress. Pay regular attention to what your positive habits are earning you, reward your milestones, and adjust aspects of your plan that aren't generating growth.
Increase Your Security: Prevent emergencies and unexpected costs from derailing your progress and focus. If you focus on building an emergency fund, and creating a combination of insurance policies to meet your needs, you'll build high walls that will keep attention-grabbing emergencies far away!
When we let ourselves get distracted, we can lose valuable opportunities for saving. To learn more ways to improve your financial life, and create healthy habits that stick, visit the Syncis blog at http://www.syncis.com/associates/.