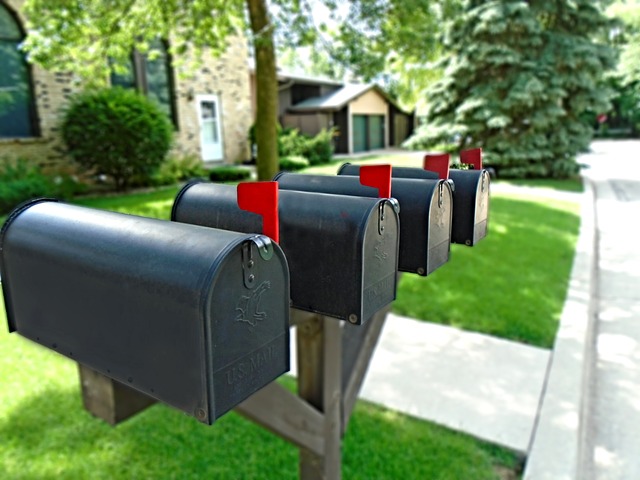 Four Tricks to Improve Your Spending and Savings Habits
Do you ever forget to pay your bills on-time? If you're not actively keeping track of your financial well being on a regular basis, you'll most likely miss opportunities to grow and strengthen your financial foundation. The following are four steps you can take right now to improve your financial life:
Use the Right Tools: Juggling the multiple responsibilities of daily life isn't easy. No doubt, technology may often feel like another distraction. But the reality is online tools can be your financial allies! A sea of useful apps waits for you. Look for ones that offer financial planning and tracking services. Many are available to download on your smartphone for quick and easy access.
Use Your Bank's Service: Let your memory off the hook. Schedule automatic online bill pay. You'll no longer have to worry about writing checks, sending bills in the mail, and paying late fees.
Open the Mail (or Email): Simply review your credit card statements every month. Unfortunately, too many people pay their credit card bills without reviewing what they've spent. The simple act of going over your purchases on your paper or online statement is a powerful way to bring awareness to your spending habits every month.
Stay Engaged and Find Mentors: Speak to people you trust and respect about your hopes and concerns about money. Many people find support systems in colleagues and mentors, who can provide positives ways to stay savings-minded. Consider scheduling reoccurring appointments with a financial professional, who can provide you the tools to make important financial decisions.
Bonus Tip: Regularly remind yourself of your goals. The time it takes is worth it! To learn more about how to improve your financial life and to meet professionals ready to help you on your financial journey, visit http://www.syncis.com/blog/.