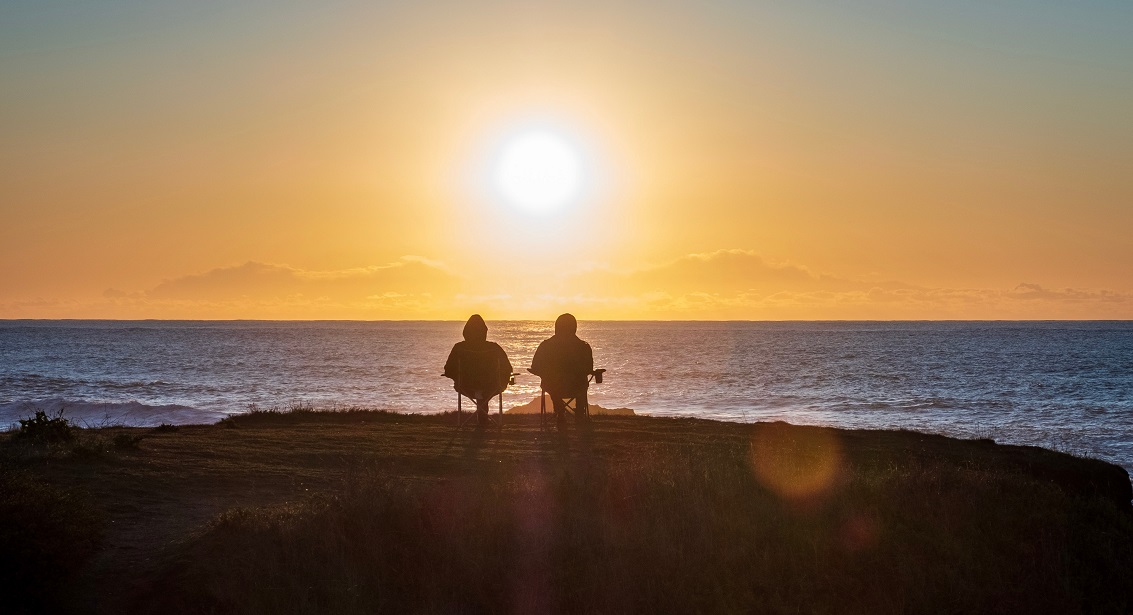 Four Practical Tips for Retirement
Imagine your dream retirement. With the help of thoughtful planning and preparation for retirement, you can turn this dream into a reality!  
In order to create a realistic, working retirement plan remember to:
Plan for Inflation: When estimating how much you need in your retirement nest egg, remember to include inflation in your calculations. The US dollar experiences an average of 2 percent inflation annually. Saving with inflation in mind will help you maintain your ideal level of comfort once you retire.
Be Realistic about Retiring To A New Location: Many retirees often relocate to a warmer, more ideal location in their retirement. If you want to relocate, don't forget to incorporate the costs of the big move, transportation and housing in your plan. Want an income boost in retirement? Many retirees eventually decide to work part-time to earn additional income.
Emphasize Healthcare: Your health will make all the difference in retirement. Do research today into your healthcare options for the future. Learn what Medicare will cover and what you may need to pay for with separate insurance or out-of-pocket. A habit of daily self-care today can help make sure you are ready to enjoy your retirement years!
Share Your Plans: Discuss your ideas for retirement with your spouse and family. It's important to have everyone on the same page! You can also gain valuable insight by sharing your retirement plans with a respected mentor. They can describe their own plans to help you make better decisions about your future as well. They likely have some valuable savings tips up their sleeves, too!
Worried your retirement plan isn't right for you? Consult one of our Associates. We can help you create a retirement plan that is appropriate for you and your dreams for the future.
Learn more ways to retire on your terms at the Syncis Money Blog today.