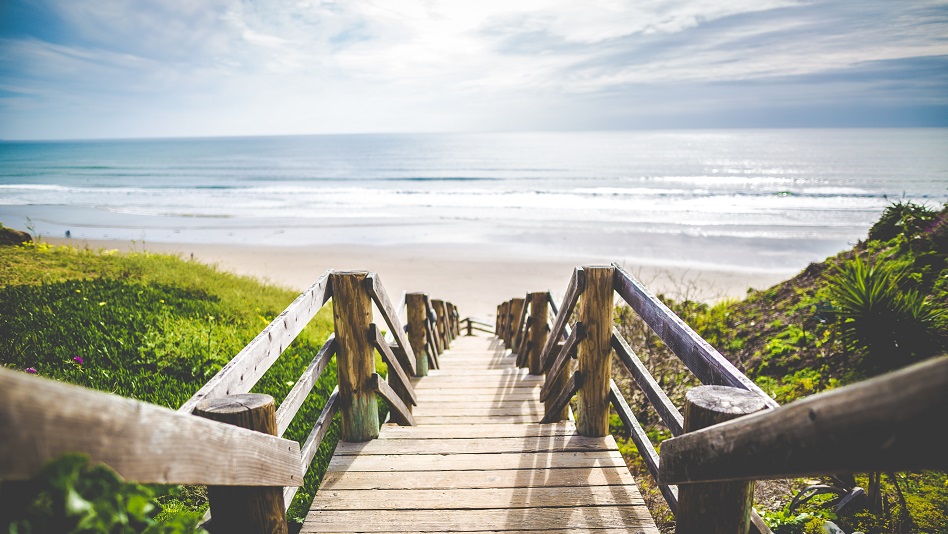 A Retirement State of Mind
There's no such thing as a one-size-fits-all retirement: one person's dream retirement may sound like a bore to someone else! 
If you take the time to personalize your plan for retirement, you can set yourself up for the exciting, comfortable retirement that is right for you. 
A personalized plan can enable you to save and prepare for the future appropriately. If you are creating or adjusting your retirement plan, remember to consider: 
Your Retirement Budget: Maintaining a budget in retirement is an excellent way to nurture a healthy nest egg. Estimate how much you anticipate paying for expenses like food and housing during an average day in your retirement. Use this estimate to help yourself create an accurate retirement timeline. If you want to travel in retirement, set savings goals that encompass these costs. Incorporate future inflation in your estimates to avoid surprises or strain once you retire.
If You Want to Work in Retirement: Some retirees want to kick up their feet, while others decide volunteering or working in a new field helps them feel more satisfied and engaged. You may have familiar hobbies that will keep you busy, or you may decide you want to pursue something new! While a new hobby or career may cost a little up front, many retirees enjoy having the opportunity to reap the personal and financial benefits of their new pursuits.
Your Future Wellbeing: Health can have a strong impact on your happiness levels at any stage of life. A practice of eating well, staying mobile, and saving regularly will help you maintain your health today and in the future. Now is also a good time to research your Medicare and other health care retirement options. While some programs and insurance plans cover basic healthcare services, you may need to work with a financial professional to find the best plan and protections for your retirement years.
What Your Loved Ones Will Be Doing: Many people decide to relocate to a more ideal location in retirement. If you have children or grandchildren that you will want to visit, consider taking travel expenses or the cost of home renovations into account well in advance. Your retired self will be thankful to have the disposable savings on-hand!
Retire on time, on your terms. Learn how at the Syncis Money Blog.