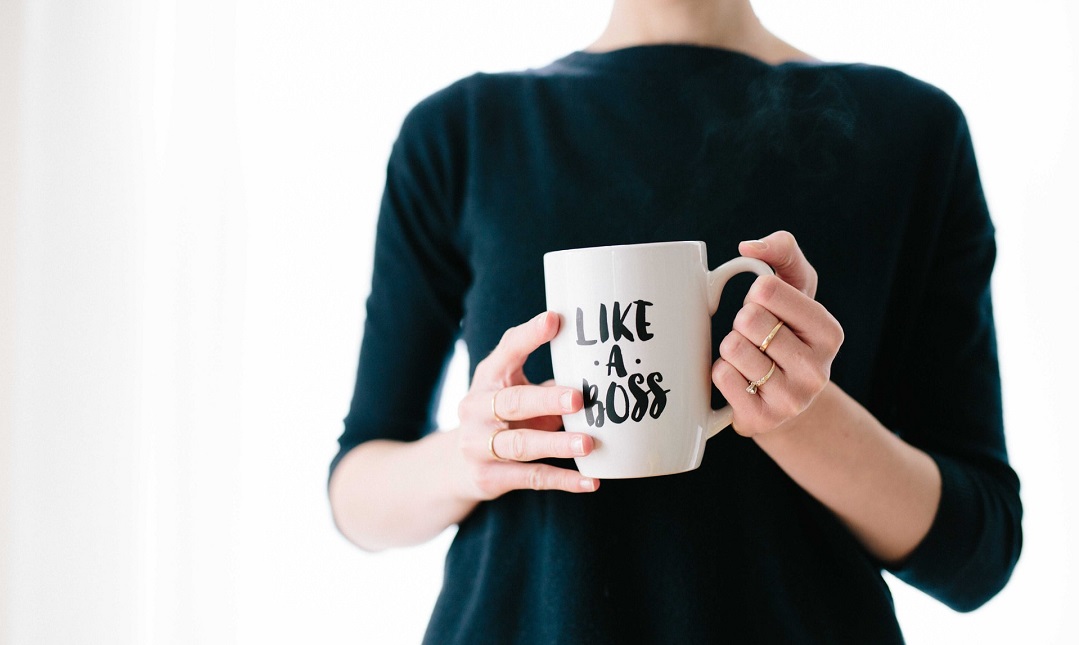 Five Underrated Leadership Traits
In order to build a support network, find your clientele, and create your team, entrepreneurs need to be leaders. You can be a better leader today, tomorrow, and every day after if you adopt the leadership habits that have truly proven to bring people together. Leaders:
Know What They Can Handle
While we all want to push ourselves to make the most out of our days, you don't want to overwork yourself, either! If you take too much stress and responsibility all by yourself, you increase your chances of burning out, making costly mistakes, or lashing out at your team. Build yourself a team and network of people who can help you continue to keep your business running smoothly! No matter how motivated you are, don't overschedule yourself. Give yourself enough time to approach tasks and challenges with adequate bandwidth. Allow yourself time to recover when you feel fatigued.
Invite Conversation
You may think leaders should do all the talking. In reality, however, the most successful leaders are excellent listeners. Be open to new ideas in all spheres of your life. Encourage your clients and teammates to speak. Ask questions wherever possible! Your role as a leader is to bring everyone together in the pursuit of the best services and solutions possible.
Remain Focused
You likely have a lot going on. It can take time, but make sure that you get and stay organized. Keep track of all the responsibilities and meetings you have for the next several months. Schedule time just to get yourself organized! Similarly, adopt habits that help you focus and function in the face of stressful or busy times. Maintaining your physical and mental health, as well as maintaining your weekly schedule, will go a long way to help you identify what matters most, so you can stay focused on taking action.
Ask for Help
You value your time and your business; if you are struggling to solve a certain problem, acknowledge when you may not be the right person for the job. If you do not already have someone on your team to whom you can appropriately delegate the task, reach out to your support network. Your mentor will likely have recommendations for trusted people who will do an efficient, effective job helping you accomplish this task.
Act Now
Leaders know when to move from the planning phase into their next stage of action. One of the best ways to start a habit of acting and break your procrastination tendency is to build up some momentum! Don't put off your next move; start taking the actions that will move you forward today. Worried about risk or feeling uncertain? A mentor can help nudge you in the right directions. Put actionable steps on your to-do list today.
Learn more ways to build a business, create community, and take the lead at the Syncis Money Blog.