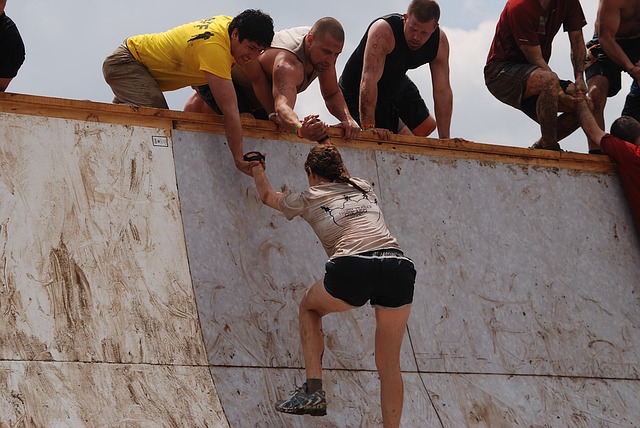 Financial Frustrations? Use A Support System!
You may have thought you've done your part to be financially responsible: you set your financial goals, stored your tempting credit cards away, and drafted a thoughtful budget. So why are you still struggling to stick to that budget, resist online shopping, and meet your savings goals?
Fine-tuning your financial behaviors isn't always easy. Don't go it alone! Here are four ways a financial support system can benefit you:
Encourage Positive Behaviors: Surround yourself with people who are pursuing, or even better, have mastered, the money management habits you want to see in yourself. It will be easier to be debt-free if your peers are focused on making and saving money, rather than spending it. Don't be afraid to ask financially-savvy friends for tips, like how they feed their kids on a budget, or how they keep themselves in minimal debt.
Friends Keep You Disciplined: Just as your peers can nurture and suggest positive behaviors for you, they can also keep you away from harmful ones. Choose friends who will turn you away from "splurge" shopping trips from the mall and keep you dedicated to your goals instead.
Talk to the Experts: A financial professional can tell you if you are on the right path and answer any questions you may have. Goal-setting is a vital part of a strong financial foundation. Let financial professionals help you get organized!
If You're Overwhelmed: Does your current financial situation make you feel angry, stressed, or depressed? Share those feelings with someone you trust and respect. Allow a financial professional to suggest the steps you need to improve your situation.
Seek the encouragement of others, rather than feeling discouraged! Improving your financial behaviors is worth the effort. To learn more about improving your financial life, visit Syncis at http://www.syncis.com/blog/