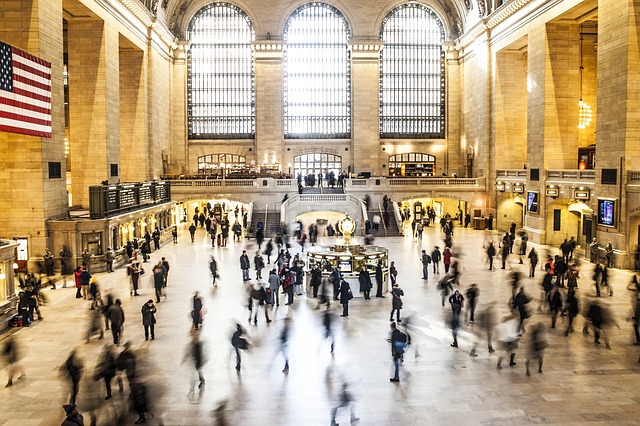 Don't Wait for Opportunities: Create Them!
As much as an optimistic attitude is valuable, sitting back and hoping for the best can leave us waiting in the same spot for longer than necessary. If you wish for more from your professional or financial life, it's time to take action! Even small changes and goals can move us toward opportunities we may not have encountered otherwise.
Here are three simple steps you can take to promote your continued growth:
Talk to People: Maintain an attitude of "never stop learning." Some of the best sources of information you have (yes, other than the Internet) are your friends and family as well as successful professionals around you. You can learn not only good professional and financial habits from them, but also more about how they reached where they have in their careers. They may be able to recommend or connect you to your next step!
Offer Your Help: If you would like to expand your client base, don't wait for clients to come to you! Consider promoting your services, whether it be by word of mouth, business cards, or a web page. No doubt, it can be intimidating to speak to strangers. Attending events and conferences and participating in social media are effective networking strategies. You are putting yourself in a place of visibility that is highly likely to eventually pay off!
Increase Your Income: If you feel like you do not have current opportunities for increasing your income, considering starting a second career. Treat your additional income as a savings boost. Use it to get yourself out of debt and to build an emergency fund. This will enable you to pivot and change careers if you see fit, to make career-bolstering investments, or to continue toward your financial goals without interruption.
To learn more ways that you can progress towards stability and success, visit the Syncis blog at www.syncis.com/blog/.