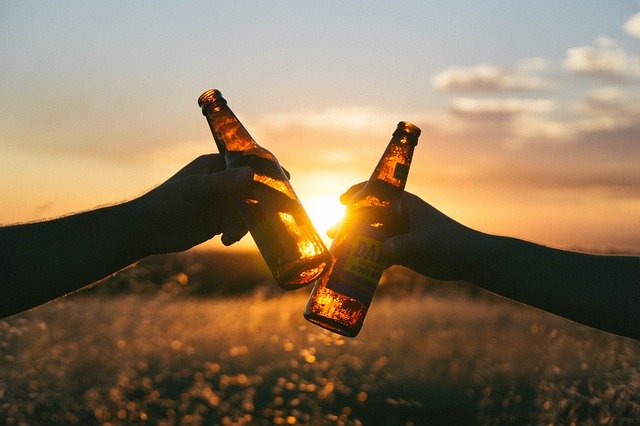 Beware of Budget Sabotage
You assessed your income and expenses, and set realistic, rewarding savings goals for your upcoming year and beyond. You're finally ready to roll out your monthly budget. Your work here is done, right?
Unfortunately, not quite. If you let yourself fall asleep at then budget wheel, unforeseen expenses and small mistakes can take away money that could otherwise increase you progress and stability. Watch out for these four things that can quickly derail your well-planned budget:
Interest: Be mindful of the interest rates charged on your debts. Try to avoid spending more with your credit card than you can afford to pay off at the end of each month in order to avoid this additional, varying expense.
Surprise Fees: The fee for using an ATM not affiliated with your bank, overdraft protection costs, and account service fees can sap your funds without your realizing. Likewise, some purchases, like those for lodging, transportation, or entertainment, can come with resort fees and processing fees that you didn't anticipate. To avoid going off budget, read the small print of your banking agreement, and budget for major purchases with a larger financial cushion than your initial expected cost. Small expenses do add up! 
Reward Spending: A splurge purchase, no matter how small, can disrupt your saving and spending ability for the month. A round of drinks with friends, may seem like the perfect solution to a bad day, but you may find yourself later regretting the spending when you see your savings progress faltering.
Emergencies: As hard as we try to stay healthy, work our hardest, and drive responsibly, worst-case scenarios can and do happen. Consider building an emergency fund to avoid major disruption to your ability to spend and save with confidence. If you are concerned that you will not be prepared for a major life event, you might want to pursue a second career until you can reach a place of greater financial security.
Your budget is a valuable financial tool. Watch out for these sneaky financial pitfalls, and see your dedication to your spending plan result in progress and peace of mind.
To learn more about starting a fulfilling, flexible second career, visit the Syncis blog.