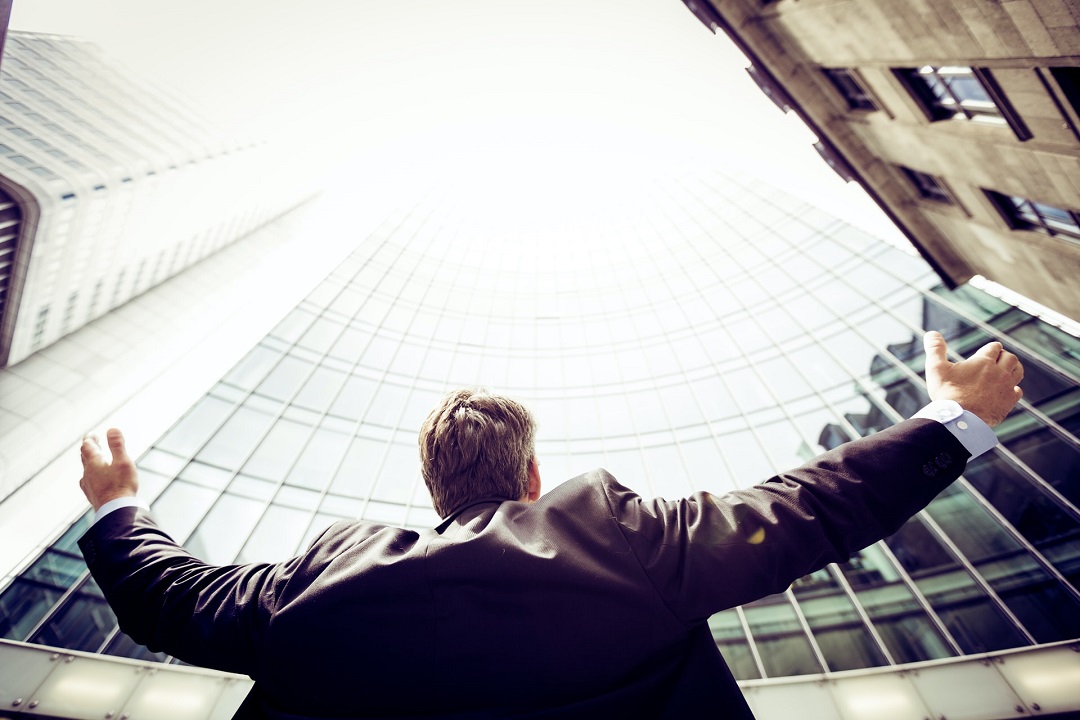 A Successful State of Mind
Certain mindsets invite success. You can help yourself grow, clear hurdles, and achieve your goals if you:
Celebrate Attempts.
Sometimes, your steps won't quite produce the positive results you wanted, no matter how much you researched or planned ahead! When your actions don't pan out, permit yourself to be grateful for the learning experience. Instead of waiting for a major achievement to celebrate yourself or your team, take time today to acknowledge the effort and growth everyone has achieved along the way!
View Yourself as a Work in Progress.
No one is born perfect, nor does anyone ever truly achieve perfection. But this doesn't mean you are stuck where you are: There is always more room for you to learn and grow! Don't let your interests, abilities, or knowledge base become static. Add to them as regularly as you can.
Stay Curious.
Always be open to explore new skills. Similarly, be willing to meet new people. If you think a certain professional avenue may fit you better than your current one, consider researching this direction further!
Engage with Other Mindsets.
In the vein of meeting new people, you will help yourself succeed if you open yourself up to the advice of other successful people. For example, a mentor can help you see your field, and yourself, from a new perspective!
Keep Improving.
Keep yourself open to improvement. While you should be gentle on yourself when you make mistakes, you should also learn from them. You want to avoid falling into the trap of repeating certain mistakes! Your mentor can provide the outside perspective you need in order to identify which paths to pursue and which to avoid.
What does success mean to you? Find more ways to grow and succeed on your own terms at the Syncis Money Blog today.