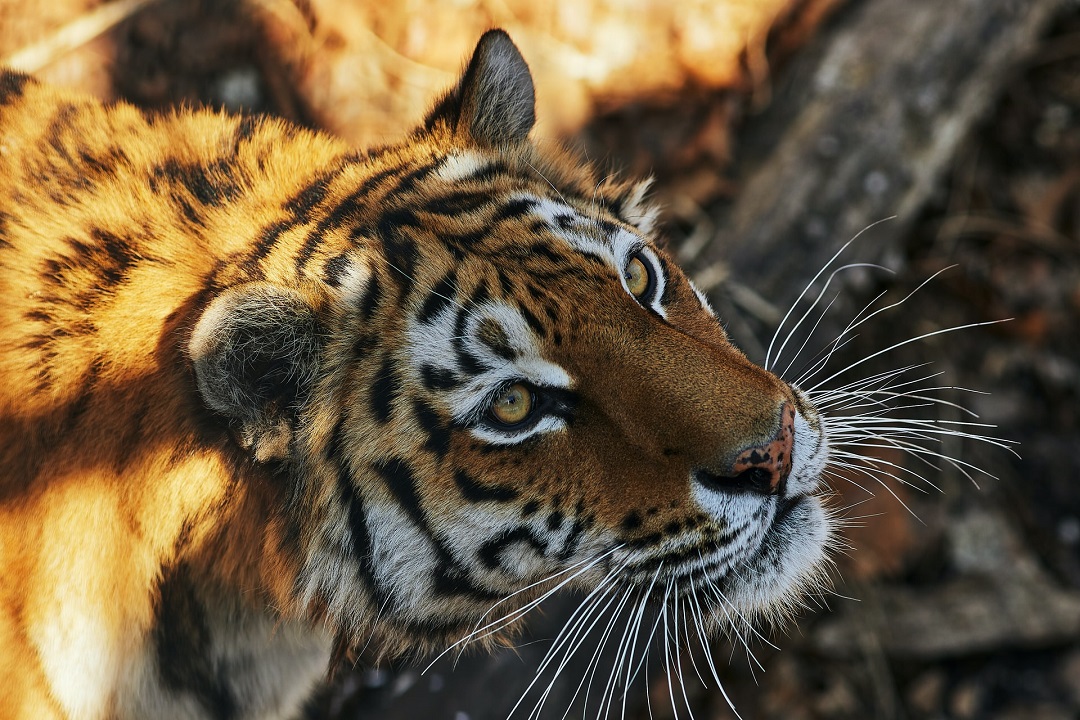 Want to Get More Out of Your Day? Be Open Minded.
Did you know that being curious can benefit your professional, financial, and personal life?
Curiosity is one of the major attributes of today's business leaders. Why should you be more open-minded and curious today?
Open mindedness and curiosity:
Invite Learning: You always want to be growing. Curiosity involves a willingness to find answers and learn new information. The more information you can gather, the better you will be at finding the options and solutions that make the most sense for you.
Promote Teamwork: Be curious of what your team and professional network have to say. Every member of your team brings with them a unique blend of experience and expertise. When individuals know that you appreciate their time and opinion, they will be far more likely to face and solve today's issues with you, as well as deal with any new obstacles down the road.
Help You Discover Need: Once you find out what your clients need, you can focus your services toward helping them in a meaningful way. Likewise, be curious of where you and your business can make a greater impact. You may find opportunities to be of service to members of your professional network. Listen to the needs of your team as well.
Open You to Mentorship: Curiosity can help you discover opportunities for growth. Mentorship offers next-level learning and gives you access to truly useful information from someone who knows you personally. When paired with a curious mindset, mentorship can help you view your professional strengths and weaknesses more objectively.
Invite Joy: Stay curious in and out of work; you never know what will surprise and delight you. A joy of discovery invites success, solutions, and a greater sense of satisfaction overall.
Never stop learning. Find more ways to stay curious and grow your business at the Syncis Money Blog today.