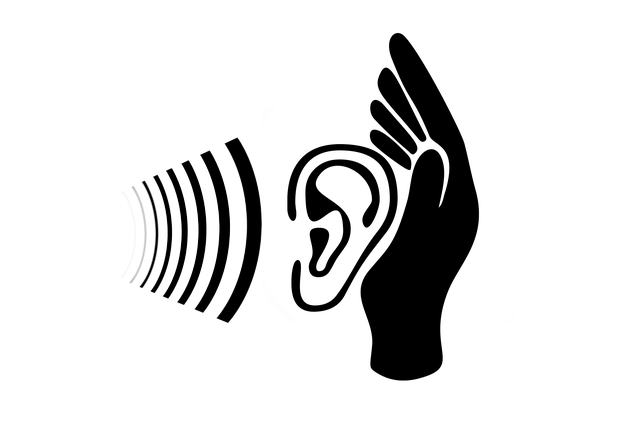 Want More Success? Listen Up!
Are you looking for more success at work, to be a better leader, or to enrich your social life?
The good news is that the secret to self-improvement is free! When you speak with someone, whether a colleague or best buddy, do this one thing: Listen.
A good listener speaks only 25% during a conversation; they let their companion fill 75% of the time with their thoughts and opinions. The skill of listening comes not just from your sitting with your ears open, but also from your actively asking questions that demonstrate your interest in the conversation. If you're worried the conversation may seem one-sided, don't worry. You are encouraging people to talk about their favorite topic: themselves!
Here are three ways to use listening to succeed both personally and financially:
Find Solutions to Problems: If a leader is faced with an issue, he or she may want to quickly offer a solution and move on. In order to provide the best possible solution for a customer or team member alike, however, a good leader must listen and ask questions until they are sure they completely understand all sides of the problem. Not only will they be better able to provide a lasting solution, but they also acknowledge the value of their guests and employees.
Improve Your Service: By actively listening, and responding with questions in order to get more information out of your customers, you enable yourself to tailor your service to their individual needs. No two clients are the same. Your customers are far more likely to return for future services if they understand that you want to help them, not enforce an unnecessary or generic product on them.
Positivity & Improvement: Listening can not only promote meaningful connections that may help you one day down the road in a professional setting, it can also improve your day. Chances are, if we are listening, we are also learning; there is no harm in improving ourselves!
To learn more about other habits and opportunities for financial and professional growth, visit Syncis at http://www.syncis.com/blog/.