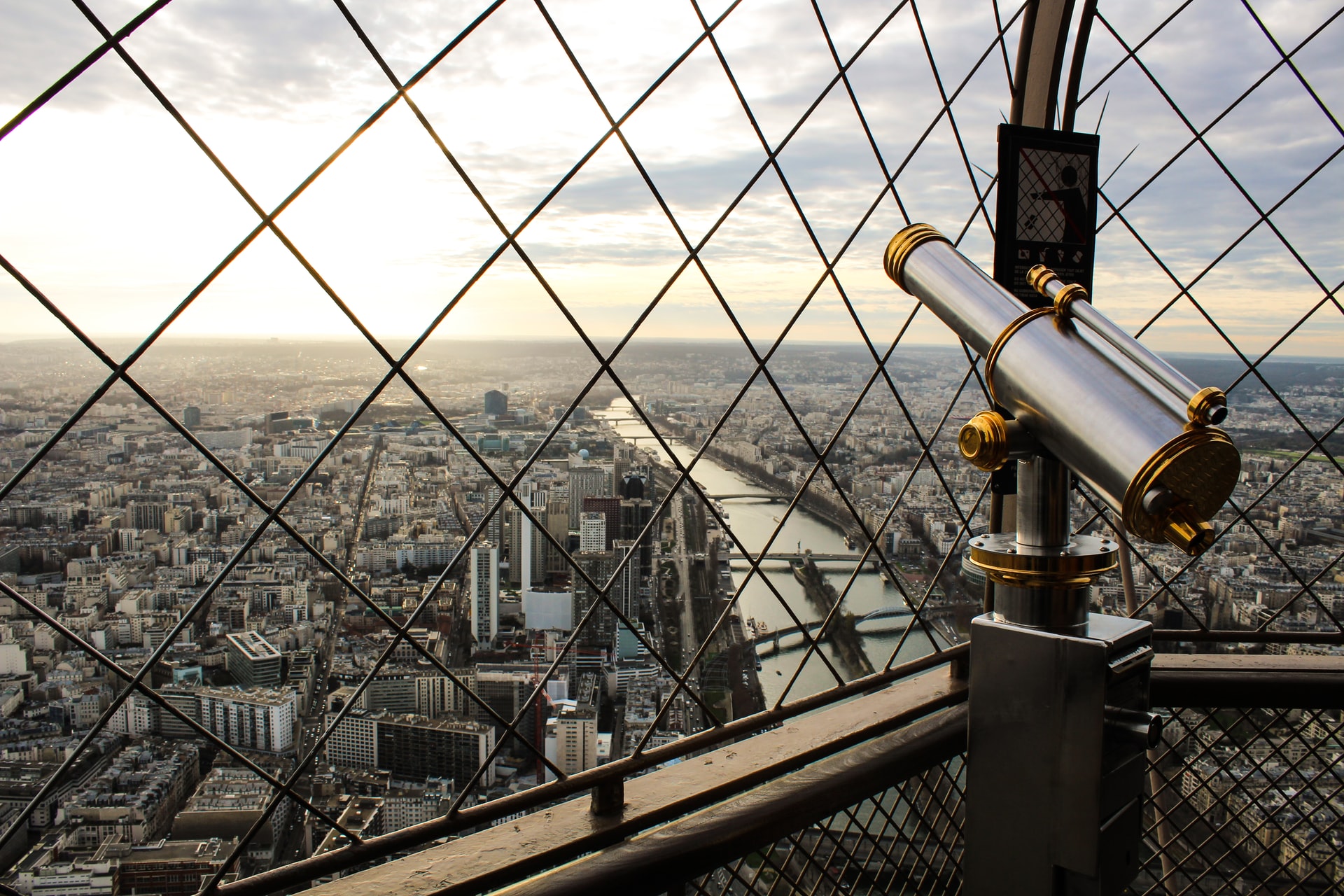 Using Your Vision to Battle Uncertainty
There are only so many elements in the world that are in our control. If you are facing uncertain times, you can benefit from identifying the ways in which you want to succeed.
While it is true that success takes time and effort to achieve, consider visualizing it—the equivalent of having directions and a clean windshield for the journey ahead.
What does your vision of success look like?
If you are feeling doubtful, paralyzed, or uncertain, take a few deep breaths. Think about your future: What aspects of your life would you like to keep enjoying, long into the future? Where do you see room for greater comfort, security, or outreach? You can embrace today, and every day after, by first reflecting on your vision for your future.
You will enable yourself to make choices with more certainty and take beneficial action today if you:
Identify & Uphold Your Values: Keep your values in mind when you envision your goals for the day. Reflecting on and exemplifying the values that matter the most to you will give you more agency. Value-identification also provides you an immediate sense of the impact of your daily actions. If you know that your plans for your week, demanding as they may be, will keep you in touch with your personal values, you can feel at peace about both your present and your future.
Determine Immediate & Future Goals: Knowing your overall goals will help you decide how to respond in the face of ambiguity. Even if elements in the broader markets or bigger picture change, keep motivating yourself with your values and vision in mind. A habit of pushing yourself out of inaction will help you resist any urge to procrastinate or avoid more challenging tasks. Having a clear sense of what matters for the day will help save you unnecessary time worrying and thinking.
Embrace Uncertainty: Don't bemoan the unknown: Think ahead for how you might respond to it. You always have options! A little bit of planning can go a long way. If your plans do not cover an unexpected outcome, reach out to your support network. In the case of situations where you cannot see any ideal options or actions, reach out to a trusted mentor. They can likely recommend tried-and-true steps that will line up with your values and vision for your future.
Learn more ways to take action and find the opportunities in your day at the Syncis Money Blog.