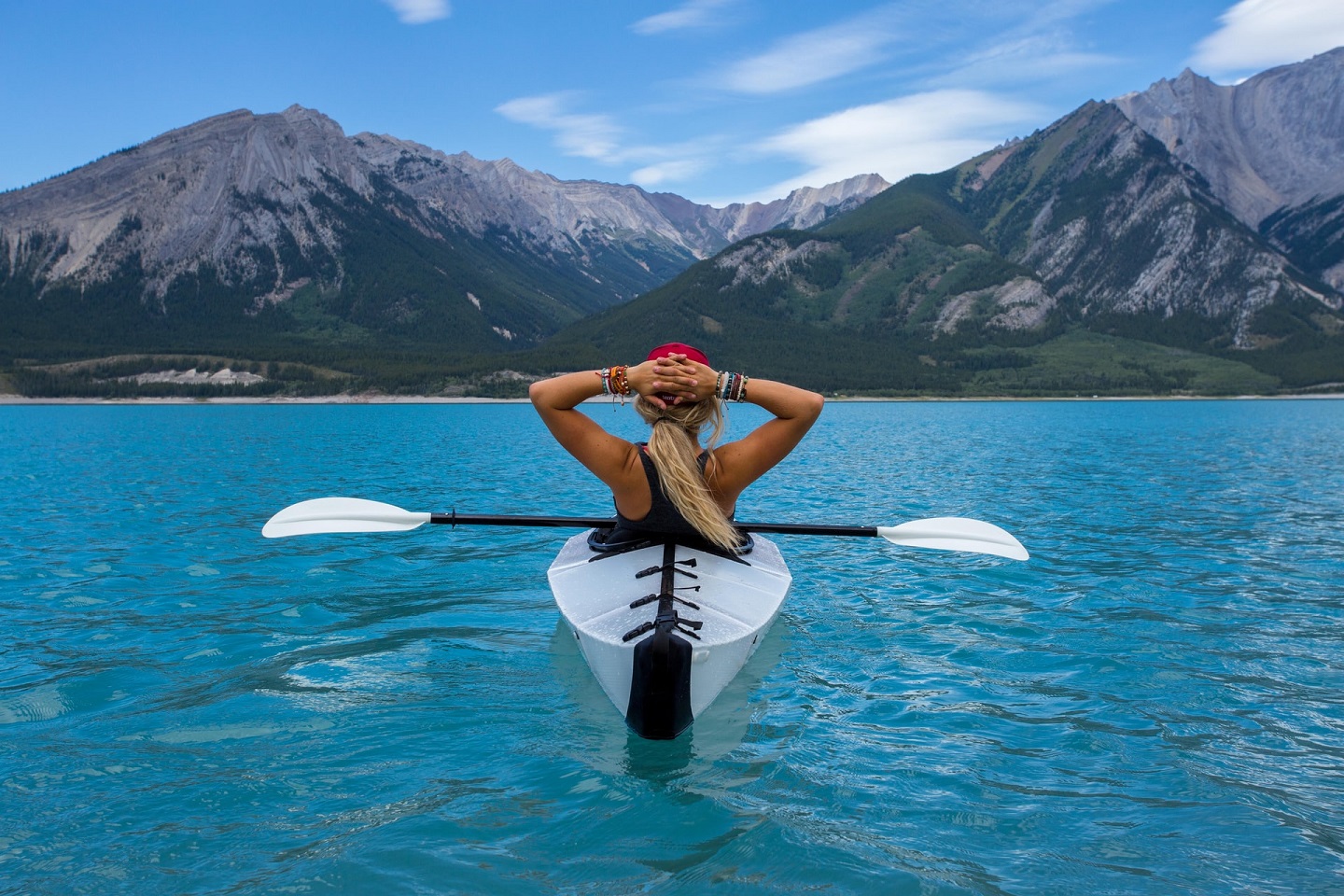 Three Truths about Retirement
While no two people have the same vision for their retirement, in general, this much is true about retiring in America: 
We can plan for the future, but we cannot predict it. 
Life's unpredictability doesn't go away simply because we retire! Unexpected changes can arise at any time. We never know when we may need to adapt and pivot. These situations often come with unwanted price tags. One of the best ways to protect yourself and your retirement savings from financial strain is to always maintain an emergency fund. If you push yourself to save as much as you can today, you enable yourself to still enjoy the retirement you envision.  
It pays to stay active. 
Doctors and retirement experts agree that maintaining physical and mental fitness has both short- and long-term benefits. In terms of retirement budgeting, you are far more likely to enjoy fewer medical bills down the road if you start taking care of your health today (and keep taking care of it throughout your retirement!). Maintaining a sense of purpose has also helped many retirees improve their mental vitality and longevity. For example, some retirees decide to volunteer in their community, as well as maintain a part-time professional pursuit. Balancing their time in the interest of their community, health, and finances helps many of today's retirees stay both socially active and financially comfortable.
Everyone benefits from carrying today's healthy habits into the future. 
It never hurts to start practicing for retirement today. No, that doesn't mean you need to work fewer hours or play golf instead of being at the office. Instead, focus on building healthy diet and exercise habits; you won't regret maintaining these daily routines for the rest of your life! Likewise, if you start saving and using a budget and continue prudently planning, you will set yourself up for the comfortable retirement you've been envisioning.  
Have questions about retirement? We are here to help. You can find more retirement savings tips at the Syncis Money Blog today.