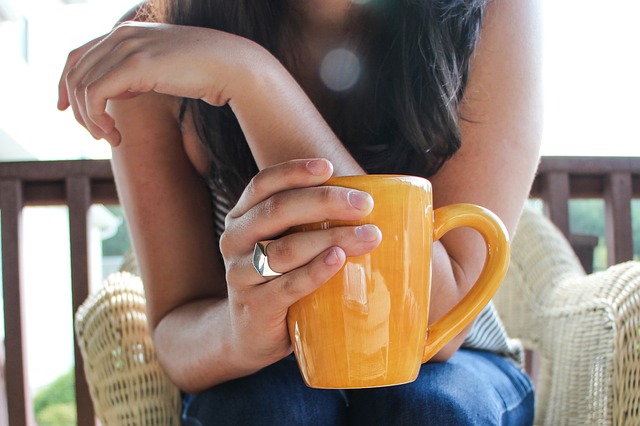 Three Things You Didn't Know About Personal Connections
Whether you're following up with, helping out, or making a new friend, any meaningful moment in your day can be made better by creating a genuine interpersonal connection. While this can feel like an exhausting, daunting task, consider how trying the following three things can enable you to have better and more connections with those you engage with on a daily basis:
Make It About Them: While entertaining others with charm or a sense of humor may make you the center of attention, this is not the same as genuine connection. Before spending time thinking about saying witty or likable things to everyone you want to connect with, take a deep breath; one of your best tools for engaging with people is an open ear, not an open mouth. Make a point of keeping conversations about other people. If you focus on asking questions, you not only convey you care, but you also can have an easier time learning about areas of the person's life where you might be able to help them!
It's Not Just Our Words: It takes more than engaged questions to convey respect. Our body language does an important job communicating our interest and good intentions. While we may want to come across as genuine, we also want to fight the common impulse to slouch, look away, or start tapping our fingers and toes during conversations. If we instead take the time to be still, face our subject, and look them in the eye, we convey the person is worthy of our time. The way we decide to lean forward and the tone of voice we choose, all conveys how we are relating to someone.
It Doesn't Happen Overnight: Connecting with people in a wide variety of situations, from a large range of backgrounds, may come naturally for some people. For the rest of us, learning how to meaningfully communicate with as many people as possible, whether it be in our professional world or our personal one, will take practice. In order to gain familiarity with more ways to approach people, don't be afraid to push yourself into unfamiliar situations and to learn from them. Your personal and professional circles can only grow because of this. While it will take practice to be able to connect with confidence, your investment of time and effort is well worth it!
Remember, it's not just about the words we say; the way we say or don't say what's on our mind is important to people too!
To learn more ways to improve your professional life, visit the Syncis blog at www.syncis.com/blog/.