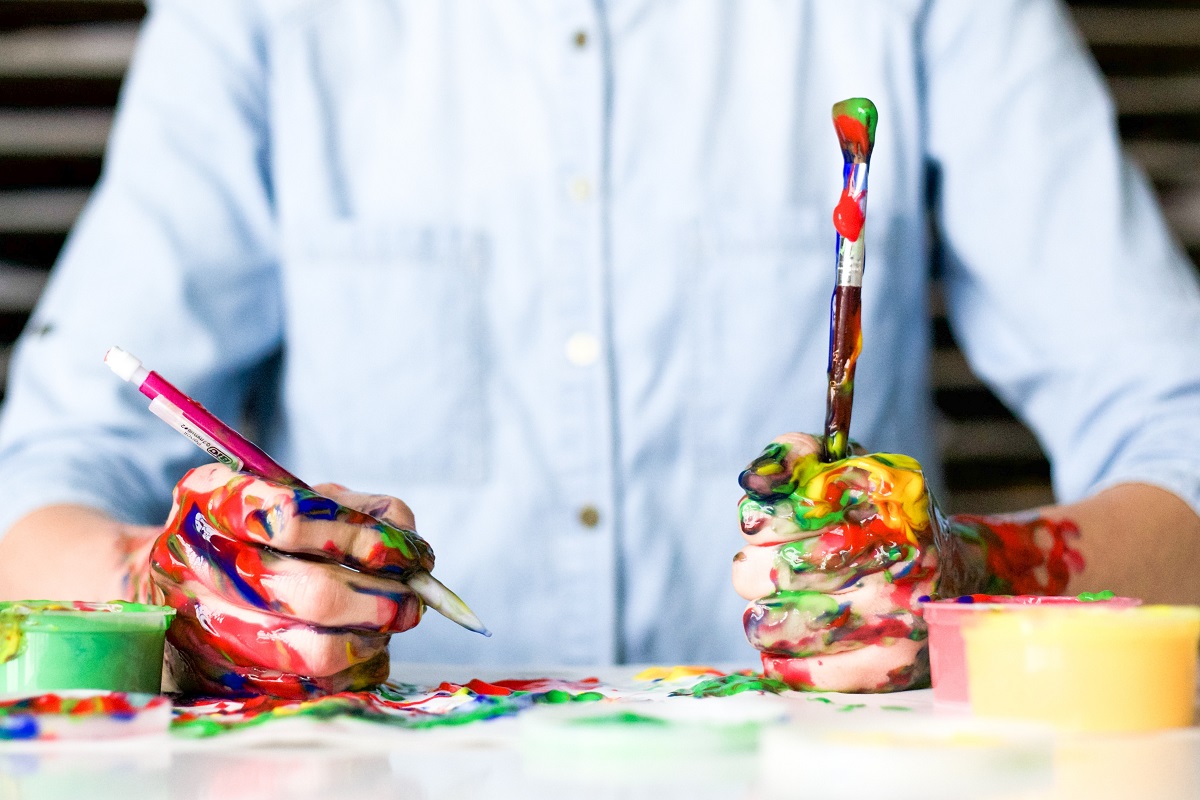 The Value of Lifelong Learning
No matter how prepared or experienced you think you are, you are still going to encounter new, unexpected challenges in the future. While major problems can arise in any realm of your life, your solutions will all have one thing in common: creative thinking. Studies show that individuals who continue to learn new skills and hobbies throughout their lives are mentally sharper and more creative.
Feed your curiosity (and your ability to problem solve!) with these four common habits of lifelong learners:
Take a Class: Sign yourself up to paint, sculpt, or learn a new instrument. Even if you think you have found your perfect tried-and-true hobbies, push yourself to learn something outside of your comfort zone: you will not only have fun, but you will also improve your problem-solving abilities! These classes can also be opportunities to spend time with friends or to meet new ones. In addition to neural growth, you will enjoy personal growth from this extra hour or two a week. For example, a class on mindfulness can teach you practices that will benefit you for years after your session! 
Join a Team: Trivia, soccer, kickball, mahjong, any team! These are excellent opportunities to present your brain with new, useful problem-solving scenarios (and have fun while you do it!). The reward that you feel when your team wins can also give you the small boost you need to face the week feeling your best!
Ask Questions: And be curious. Lifelong learners often have a network of experienced peers and friends around them to whom they can reach out to for support and expertise. If you have a question, don't be afraid to ask it. You can also arm yourself with knowledge by researching deeply within your field. However, the greatest resource will be experienced professionals who are willing to address your unique questions and experience. Mentorship will help you expand your knowledge base and think more creatively in the future!
Get Feedback: It never hurts to gain insight on yourself. Learn more about your strengths and look for areas where you can improve. Seek honest feedback from your mentors and peers from time to time to help yourself grow and face challenges better prepared.  

A habit of lifelong curiosity and exploration will help you live a full, productive life. Visit our blog to learn more.