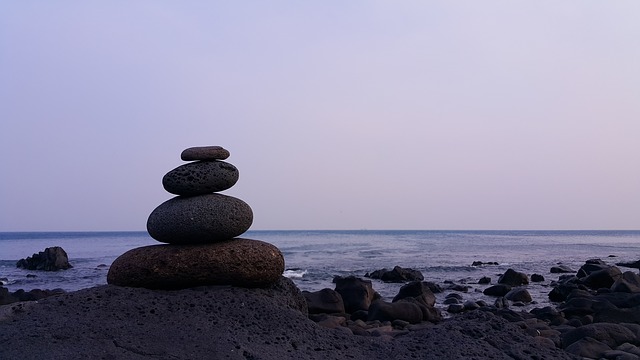 The Secret to Adding a New Career
You may have heard success stories of people, ranging from pro athletes to school teachers, who not only have full-time jobs, but they also find time to earn income beyond their regular paychecks. "How and where on Earth do these people get the time?" you may ask yourself. You may feel intimidated by adding a second career to what feels like an already-busy schedule. In fact, doing so may seem like superhuman behavior. But chances are, people who successfully established a second career tried out a few of the following steps along their path to improving their financial security. The good news is, if they can do it, so can you!
Worried About Your Schedule?: If you want to pursue additional income, but hold long or inconsistent hours, don't despair! Instead, consider looking for a second career or business that will offer flexible hours. You don't need to take on more than you have time for, and flexible hours will give you an easier time fitting in the tasks necessary to meet all your commitments.
Follow Your Interests…or Don't!: Think of any time that you have to devote to an additional career as a chance to explore something you're already passionate about or to explore a new avenue you always wanted to try! Consider approaching any additional work as a chance to do something that interests or improves you while also improving your financial security. The fact that you have a personal investment in whatever you are doing during that time slot will help transform the task from a chore to an opportunity.
Use Tools: Celebrity business moguls have teams of people keeping them efficient and on-time. While we may not be able to afford a personal assistant, most of us can swing for a calendar, whether electronic or print, or other related organizational tools. Once you're able to see your schedule from a bird's eye view, consider making the most of your free time to do things like meal prep. Eventually, you'll be able to balance hours required for a healthy life with your opportune money-making hours.
People aren't superheroes; they simply break larger accomplishments down into doable steps! To learn more about ways to increase your income, visit the Syncis blog at www.syncis.com/blog/ .