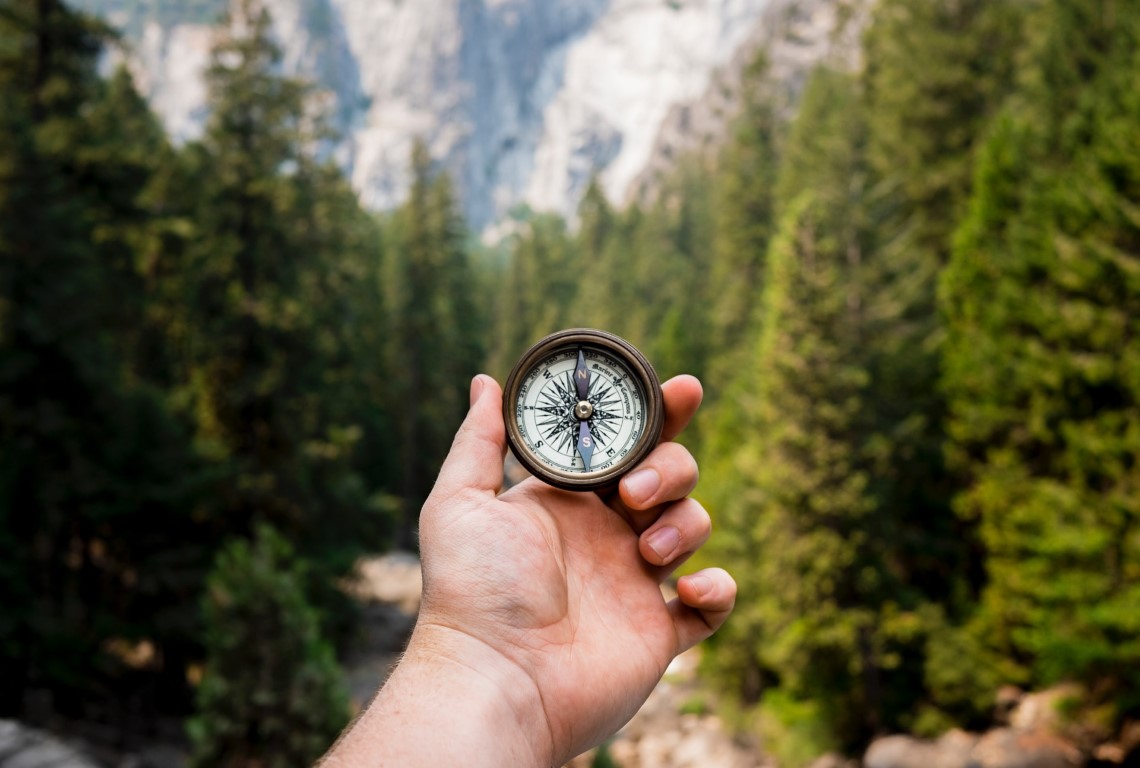 The Benefits of Mentorship
Chances are you have benefitted from mentorship in some way. Teachers, family members, bosses, and colleagues have likely taught you things that inspired you, helped you get to know yourself better, and enabled you to set your goals for the future. 
Mentorship takes many forms. You may find mentorship from the members of your community, or you may find a successful individual who shares your interests and is looking for a mentee. You never know when you will find your next mentor-mentee partnership until you put yourself out there and meet the people willing to support and guide you.
Mentorship can: 
Help You Grow Professionally. 
It never hurts to learn from people who have blazed the trail ahead of you. Experienced, successful individuals in your field can be excellent sources of advice. As you and your mentor get to know each other, they can enable you to find and adopt more beneficial habits, as well as to grow your professional network.
Help You Build Confidence in Yourself. 
A mentor can become someone who knows you well and gives you the inspiration you need when the time calls for it. Whether we act as a mentor or a mentee, the process of sharing experiences, airing concerns, and getting answers can teach us about ourselves, as well as instill us with the confidence we need to make wise decisions in all areas of life.
Enable You to Learn New Skills.
Your mentor can also help you see your blind spots. They can encourage you to be brave and grow in the right directions. Self-improvement is a lifelong pursuit, and a mentor's guidance can put you on the path of high achievement. 
Help You Set (and Achieve!) Your Goals.
Your mentor can teach you how to establish doable goals. When we set goals that are too broad, we run the risk of getting lost, taking ourselves in the wrong direction, or giving up entirely. Your mentor can help you find and take doable steps toward both your long- and short-term goals. Plus, they can track your progress and hold you accountable along the way!
No one succeeds alone. Learn more about mentorship and team building at the Syncis Money Blog today.