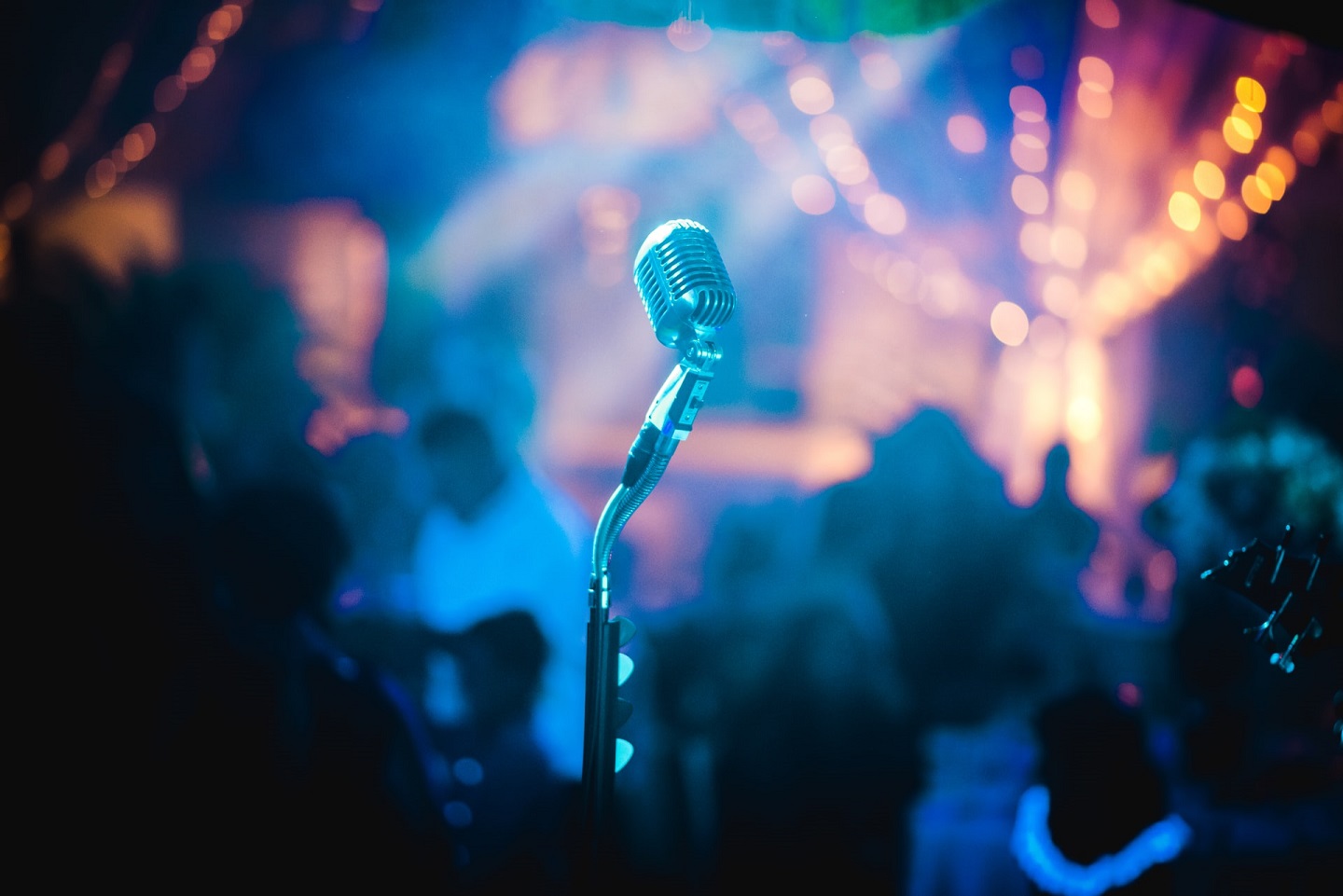 The Benefits of Leaving Your Comfort Zone
You likely have habits, practices, and people that you feel comfortable with; you also likely have pursuits, skills, or places that you would much rather have nothing to do with! If you start pushing yourself to leave your comfort zone, even a little, you will: 
Meet New People: Feeling nervous striking up conversation with strangers? You are not alone. But meeting someone new opens up a whole world of possibilities. The potential that comes with getting to know a new person is both exciting and nerve-wracking. Yet connecting with the right people can help open new doors along your professional path. How can you get more comfortable meeting strangers? Practice! The more you network, the better at it you will become! Practice both active listening and a service-minded way of approaching people. Start attending events; introduce yourself to leaders in your field. 
Learn New Skills: Do you have skills you always admire others for but never believe you can have yourself? Well, you can learn those skills. If you open yourself up to learning from others, asking questions, and making mistakes along the way, you will be able to persevere and trade your discomfort for confidence. 
Be More Competitive: Want to stay competitive in your field? Leave your comfort zone. In the interest of staying on the leading edge, don't let discomfort stop you from moving forward. Challenge yourself to be brave. Your fears and doubts are often worse than the actual situations you will face! Push yourself to adopt an open mind. Mistakes and embarrassments will make you more knowledgeable and competitive in the future. Keep learning and growing; otherwise, you'll fall behind the competition. 
Achieve Your Goals: Achieving your dreams is 100% worth any discomfort you might experience along the way. Not sure which new steps and unknown territory can help you achieve your goals? Your mentor can help you identify which opportunities outside your comfort zone, networking and otherwise, will help you accomplish more of your goals. 
Take some time to grow. Find more ways to excel and flourish outside your comfort zone at the Syncis Money Blog today.