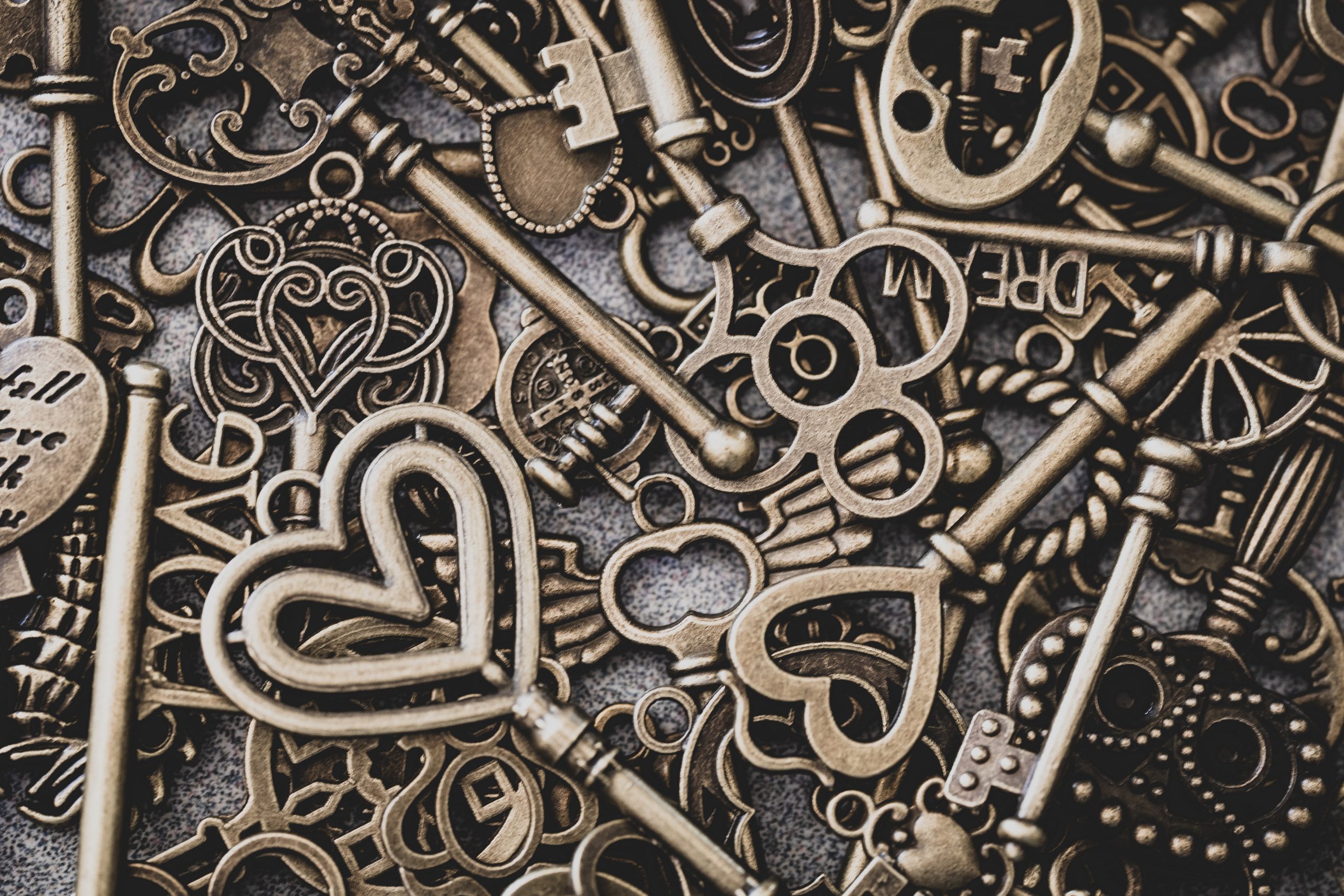 Superior Attitude and Service: The Keys to Success
With so many businesses in the world today, it can be difficult to stand out. The secret to catching the public eye is about more than just the quality of your services; the way you engage with your clients plays a major role, as well!
If you stay dedicated to quality service, people will take notice. These four service habits will help you and your team connect meaningfully with your prospects and clients:
Show You Care: While profits drive any business, most entrepreneurs are motivated by more than money; they want to make a difference. Show your customers that their concerns are important to you by listening closely and asking questions that demonstrate how you can improve their lives. Convey that you are here to provide solutions and make their lives as easy as possible. Approach each client from a place of empathy and service: people will appreciate your personal touch.
Maintain Your Reputation: Emphasize client care in every engagement. If you and your team build up a reputation of consistency, honesty, and fairness, people will be drawn to your trustworthiness. If you make superior service a cornerstone of your brand, the word will spread! 
Respect Their Time: Your prospects and clients lead busy lives. Serve them with efficiency to increase the odds that they will give you referrals! Arrive on-time to meetings and respond promptly to issues and inquiries.
Be a Source of Positivity: People want to have an enjoyable experience with you. Approach each interaction as a chance to brighten your client's day. Service with a smile is more than just a catchy phrase: it really works!
A superior attitude and excellent service goes a long way. Learn more ways to engage your clients at the Syncis blog.