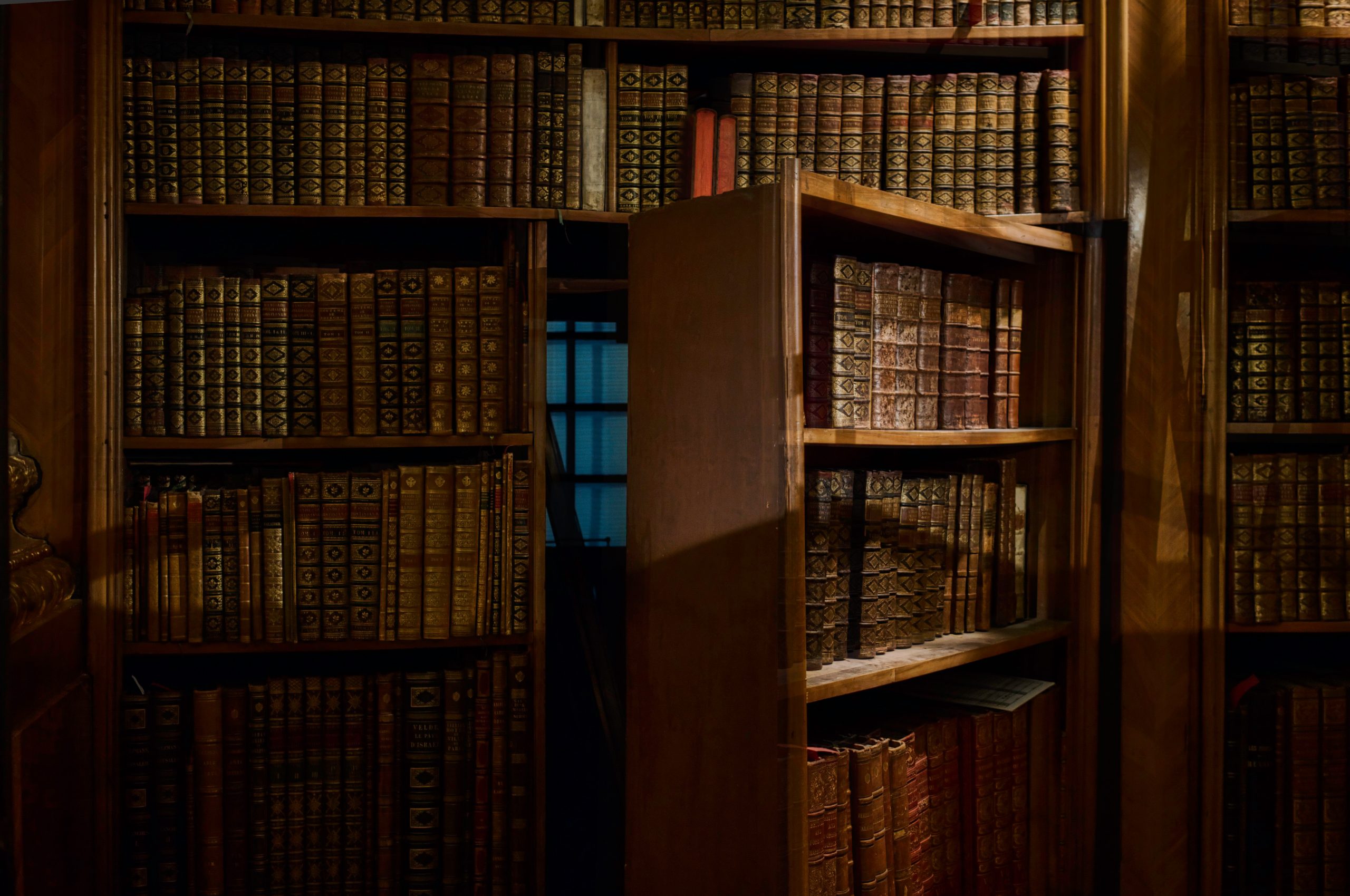 Shh! Four Personal Growth Secrets
Bad luck, weather, politics, the economy . . . many aspects of our daily lives are out of our control. But the good news is that one important aspect of change is fully within your control: Your personal growth. Throughout your life, you'll face new challenges that will shape your future. So make an effort to grow with intention. As a result, you'll grow smarter with every hurdle you overcome. A habit of self-improvement will help you face unexpected changes with firm footing! 
These four personal-growth habits can help you take your professional, financial, and personal life in the direction you want:
Work Smarter: It's tough to reach your peak performance when you're running low on steam! While you want to have a productive workday, you also want to avoid overworking yourself. Studies show that overwork can in fact degrade the quality of your work and have a negative impact on other areas of your life. To avoid this, approach your to-do list with a more realistic eye each day. Unsure how much is too much? Consult with a mentor who can help you maintain a healthy balance and identify opportunities for growth.
Improve Your Environment: Does your current environment give you and your team room to grow? The sounds, colors, and even smells of your office can impact your energy level and work performance. Consider adopting work standards that encourage improvement and better motivate your team. Create open communication channels with your team members. You want them to know they are valued members of your team so that they feel comfortable expressing their ideas for change.
Learn Skills Outside Your Specialty: Even if you adore what you do for a living, your brain will welcome the change of pace. Art, cooking, dance, and competitive events are all ways you can further develop the synapses of your mind to improve your professional performance during the week.
Learn from Other Leaders: We cannot always tell where we can or should focus our self-improvement efforts. In many cases, the best way to improve yourself is with the guidance of a mentor. A mentor who shares your passions can give you valuable insights as you navigate and grow along your path.
Ready to embrace the next phase of your life? We're here to help. Learn more at the SYNCIS Money Blog.