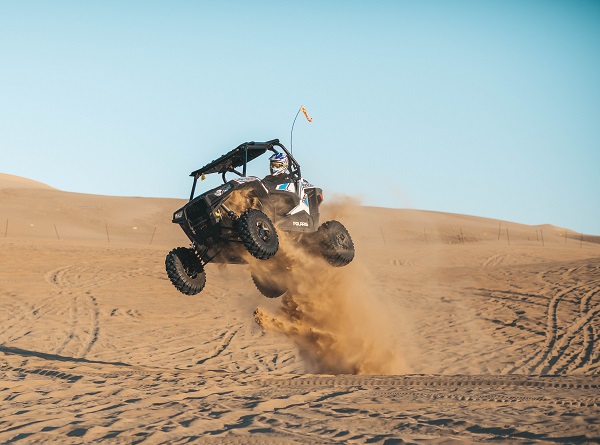 One Secret To Winning Hearts and Minds
Have you ever felt frustrated because you were having a hard time convincing someone to share your way of thinking? If you want people to sincerely listen and ingest your words, your first step shouldn't be to talk louder, or slower, or with more gestures and passion. Rather, you need to listen. Next, ask the person questions to help you understand one very important thing about them: their interests.
Consider these two examples of how framing your words around others' interests can guarantee your conversations are successful and meaningful:
Communicating with Prospects: Maybe you are meeting with a prospective client. You want to communicate how your company's services will benefit them. Take time at the beginning of your conversation to learn more about this person. If you learn what they enjoy doing, for work and in their free time, you can use this information to speak with the prospect through the lens of their interests. If you can demonstrate how your services will enable them to have more time with their family, for example, or help them afford a vacation where they can ride their beloved all-terrain vehicle all day, they will be more likely to understand how your products can personally help them. If you get someone talking about their passions, they are more likely to carry their positive energy throughout the conversation, and thus will also be more likely to be open to your guidance in general.
The Leader Who Cares: If you are a team leader who always talks strictly about business, your team will likely understand the job they need to do, but they will not necessarily have their hearts behind the task. By taking time to get to know your team, however, you're taking interest in their passions, or even better, by tying their interests directly into the work or outcomes at hand, you will make your team more enthusiastic about their efforts. They will become more open to your suggestions, because they feel you know and value them as people.
Our passions can not only be sources of personal joy; they can also be fonts of motivation. If you indicate that you appreciate others' interests, you will have a much easier time getting your audience to respond openly to your ideas.
To learn more business-building strategies, including launching a lucrative second career, visit the Syncis blog at http://www.syncis.com/blog/.