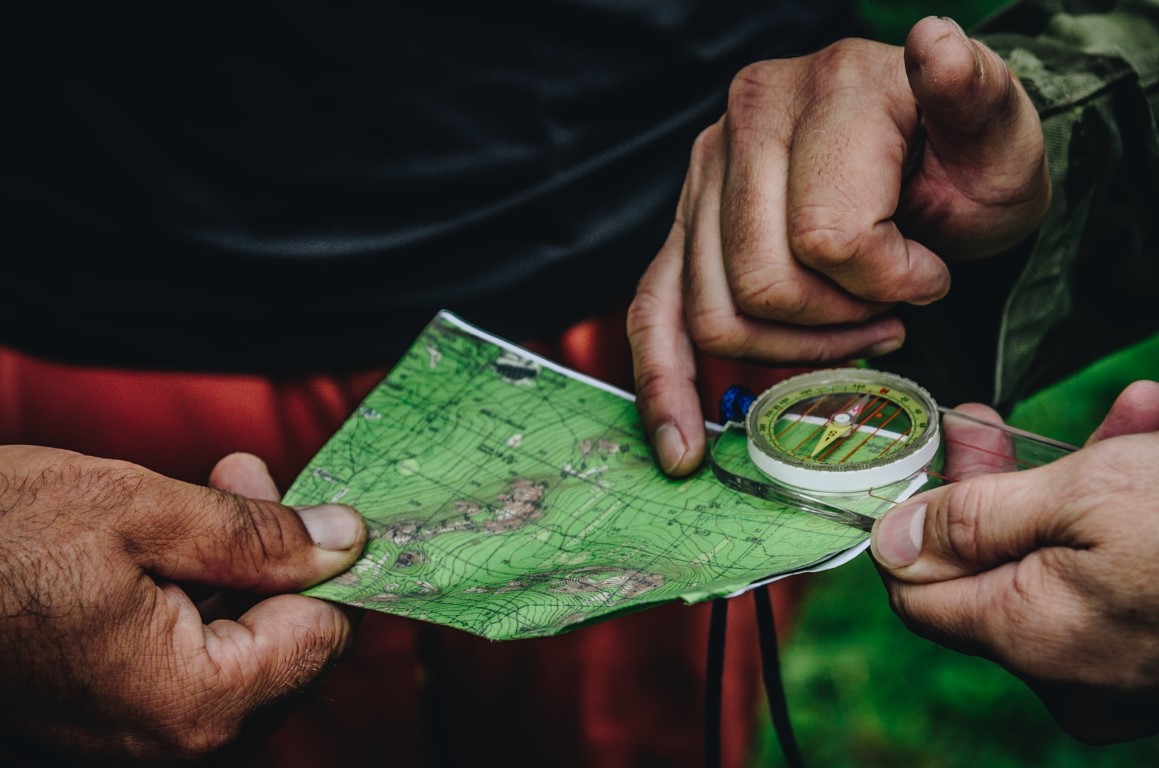 Mentorship in Times of Uncertainty
Guidance is more valuable than ever during uncertain times. 
If you are feeling unsure of your next step or need some reliable advice, reach out to a mentor. Mentorship can help you: 
Regain Confidence.
If you feel like your career, mental outlook, or personal life in general is not where you want it but don't know what you should do next, you'll benefit from a boost in confidence and an honest, objective perspective. It can be difficult to build healthy self-assurance and clarity on your own; your mentor can help remind you of your strengths and your accomplishments. Together, you can rebuild your momentum. They can help you find new confidence in yourself, as well as your next steps. Their tried-and-true advice can be invaluable!
Get Inspired.
Unsure of your next move? You may be in need of a fresh, supportive perspective. Thankfully, positive energy is contagious. Ask your mentor to share the habits and techniques that have paid off for them; their stories of success can refuel your drive to move forward. When you see how your mentor succeeds, you gain a better understanding of the habits that can in turn benefit you in the present, as well as in the long-term. 
Learn Something New.
There is always more to know. If you are feeling uncertain or fearful, it may be a sign that it is time to learn and grow. Consult with your mentor; they may help you learn something new about yourself. Or they may have an opportunity for you to acquire very useful information that you can apply in your field!
Set Goals. 
Share your dreams and ideas with your mentor. Target what matters most to you. From there, your mentor can help you set achievable, actionable goals, as well as hold you accountable as you progress toward your goals.
We all have goals: Get the guidance you need at the Syncis Money Blog today.