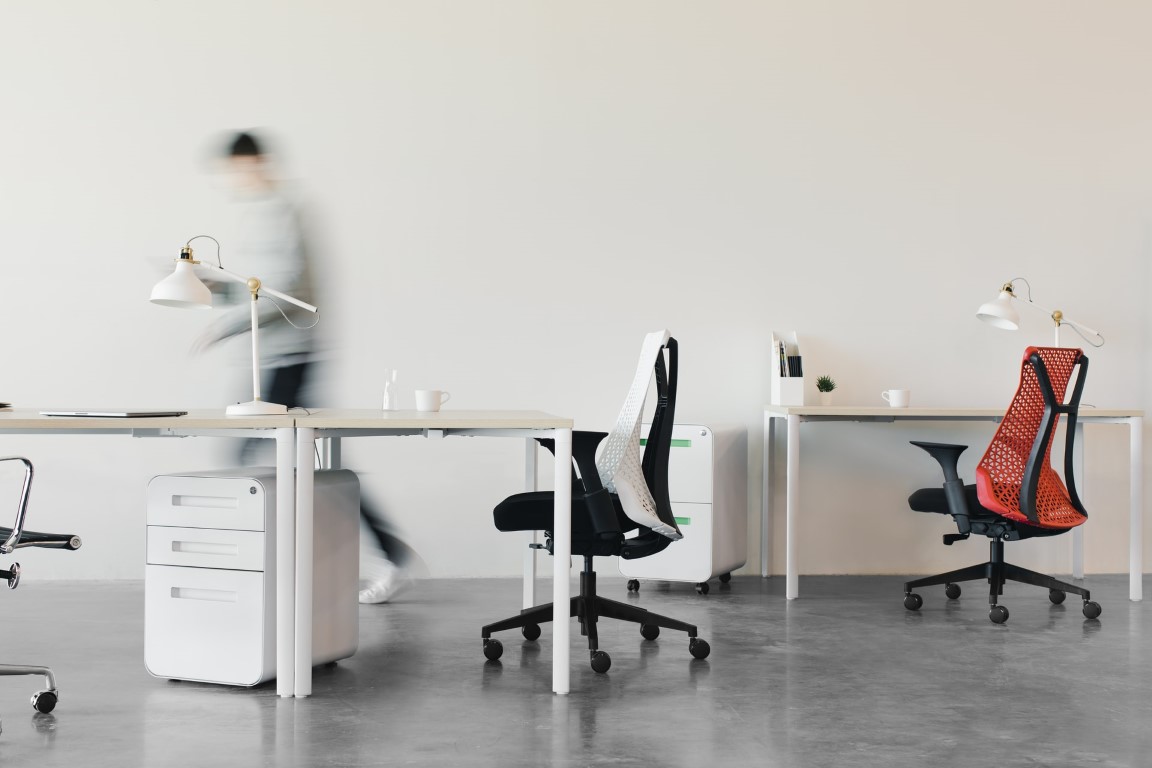 How to Perform under Pressure
Do you shut down, slip up, or lose focus under stress? With a little practice, you can enable yourself to stay calmer and more clear headed through times of stress and pressure. 
You will perform better under pressure, deal more successfully with the unexpected, and improve your overall focus in stressful situations if you:  
Practice Gratitude: Pause to acknowledge the positive in your present. Allow yourself to feel proud of the work and stress you have endured, as well as to feel grateful for the funds your work has earned you. The simple habit of writing down what you feel grateful for each day will support your practice of gratitude. Remember your past accomplishments. Know that you have persevered before; you will persevere again today.
Take Care of Your Health: Both your mental and physical health deserve regular attention. Eat a balanced, nutritious diet. Push yourself to stay physically active; your mind will follow! Even twenty minutes of light exercise can go a long way. Likewise, surround yourself with people who nurture your mental health. Positive people and positive influences will improve your mindset and enable you to take stress in stride. If your social media or news outlets are adding more stress than useful information to your day, consider reaching out to your support network, instead of scrolling on your devices.

Stay Mindful: Pushing yourself to work long hours and ignoring your feelings can lead to poor productivity and burnout. Stay aware of your state of mind throughout the day. Taking small breaks to breathe and reflect will go a long way to help you refuel and deal with stress more effectively. Give yourself time to check in with yourself, find out where your stress is coming from, and work to reduce it.
Identify the Source of Your Stress: While some stress is normal during the workday, if you are experiencing significant stress, your feelings may be a sign it's time for a change. For example, you may want to consider a more fulfilling career. 
Consult A Mentor: No working environment is completely stress free. If you are struggling to work under the weight of existing stressors, reach out to your mentor. They have tried-and-true methods of controlling and dealing with the stress they encounter during their workdays. 
Find more ways to reduce your stress, increase your productivity, and knock out your goals at Syncis Money Blog today.