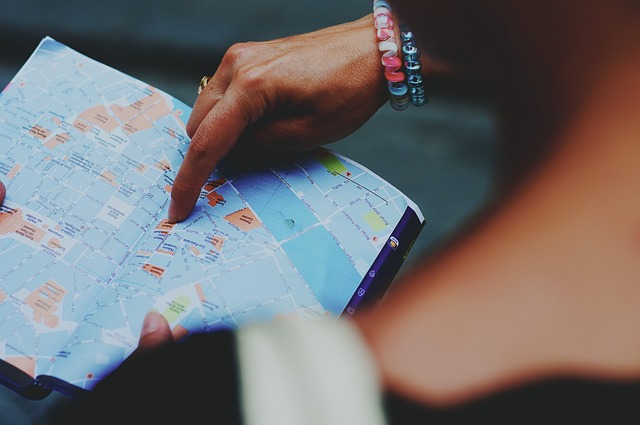 Do you mentor someone in a professional, motivational, or supportive capacity? If you are looking to lead, teach, or inspire others, personal growth is a must and can only benefit you. To help yourself reflect and grow with your mentee, practice these four useful habits:
Be Open to Their Ideas: A mentor offers guidance and insight to help their mentee face the challenges ahead. Just because you have more experience, of course, does not mean you are the only one who has good ideas! Look to your mentee to know what they need from you and when they have ideas that could benefit you. They may be able to improve your interpersonal dynamic, or they may impress you with solutions that were only possible because your guidance enabled them to find that path.
Be Approachable: Make yourself available. Even if you are feeling stressed by your own pursuits, try to maintain an air of openness and positivity. Your relationship with your mentee is not simply education-based but feeling-based too. If your mentee has to struggle to reach you or doesn't feel like they are making a connection, they may feel you do not want to be a part of their pursuits.
Give and Receive Appreciation: Does your mentee express appreciation for your time? While mentoring is largely a process of giving, you deserve to have your efforts recognized from time to time. Likewise, give appreciation to your mentee for respecting your time. Acknowledge to your mentee that your own successes are in part a result of your own personal mentors.
Understand Your Reach: A mentor can make a major impact on someone's life. As a mentor, you have the ability to improve your mentee's life on multiple levels. While there is no need to feel intimidated, it helps to realize that mentorship is a valuable, honored tradition. Push yourself to share the ideas and lessons that can bring the most meaningful solutions to your mentee and those around them. If you stay dedicated to giving your best, you will be an honored guest along your mentee's path to success.
Enrich your life with mentorship. Learn more ways to guide and grow at www.syncis.com/blog.