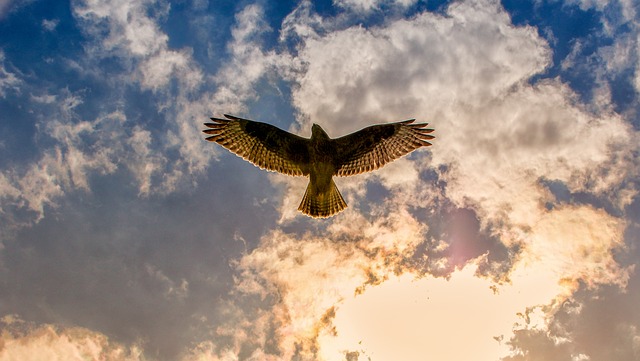 Five Ways to Empower Yourself on Your Career Path
Do you feel the pressure to succeed in your career? If you are trying to start your own business, the weight of this burden may feel daunting, even unmanageable. But don't be discouraged! Business leaders and entrepreneurs in all fields have conquered great challenges, and so can you.
Empower yourself to take action and address problems before they even start with the help of these five lessons:
Do Research: You are responsible for your education. No one will scoop you up and give you all the answers: you have to find them for yourself! Knowledge is key to your success. Learn all that you can about the field you want to enter. This will make you more competitive and help you identify your strengths so that you can find the niche in your market that's right for you. 
Build Connections: While it is important to put yourself in the driver's seat, you don't need to take this journey alone! Seek advice and guidance from established professionals in your field. Build a relationship with a mentor who can answer your questions and nudge you in the direction of success. His or her experience can help you prepare for potential hurdles and avoid problems, so that you can glide right by them and keep striving for gold. 
Don't Wait for Instructions: A mentor can help answer your questions, but they cannot make your decisions for you. This is part of both the beauty and the risk of going into business for yourself: each step is yours to make. Give yourself permission to take action. The more appropriate steps you take, the clearer the path ahead will be.
Don't Give Up: You will inevitably face setbacks. Mistakes and bad luck are unavoidable. The secret is to not let these moments paralyze you. They are a valuable opportunity for personal growth. Conquer your big issue by breaking it down into small, targeted tasks. You will be surprised what you can overcome with the help of a mentor and support system. There is no problem you cannot solve!
Choose Positive People: Negative Nancy's, drama llamas, party poopers: there are many ways to describe these people that you shouldn't invite into your sphere. Do yourself a huge favor and ignore other people's doubt and unproductive complaining. Empower yourself to take action and solve problems with a clear head by tapping into the positive, restorative energies of your support group. If you are ever feeling discouraged or seeking solutions, turn to those who are driven and believe in your goals. Positive energy and the reassurance of friends and family who support you can go a long way.
Give yourself permission to operate at full power. Learn more ways to unlock your business potential at the Syncis Money Blog.