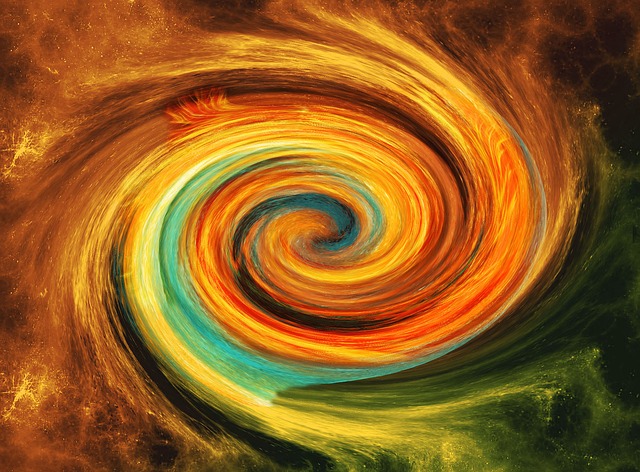 Feeling Stuck? Try Something New!
Do you wish you were making more progress toward your professional or financial goals? If you've been following the same approach without getting results, you probably need to change your strategy. In order to effectively progress toward your goals, consider trying something new!

By investing time and energy toward growing in new and unexpected places, you'll boost your creativity and ability to solve problems. Consider the benefits of trying something new in these four areas of life:
Feeling stuck in your career? Implement new habits to help improve your focus and productivity. You can change up your work space or daily schedule to give your brain a refresh. Push yourself outside of your comfort zone and try to establish new lines of support with people you may not otherwise spend time with. You may find you can learn from each other! Even better, seek out an experienced mentor who will provide the advice you need to rebuild your professional momentum. Or, try a different path all together! For instance, you can build a new business and be your own boss! More and more Americans are building businesses and careers for themselves.
Struggling to meet your savings goals? Give your budget an overhaul. Track your spending for a month. Then identify areas to reduce your spending, so that you can increase your savings. If you cannot change your spending habits in any way, you may want to pursue new sources of income to help you get on track to meet your savings goals.
Does every day seem the same? If you feel stuck in a routine, try a new hobby! Taking the time to focus on something other than work, even for an hour or two every week, will refresh your brain. Give yourself permission to participate in a sport, learn a musical instrument, enroll in dance classes, or any other activity that sparks your interest. You will find that you will be able to come back to your daily pursuits with restored clarity of mind.
Having trouble making meaningful connections? Try a different communication method. Instead of trying to talk yourself up during a conversation, find out how you can help the other person. Studies have shown that conveying empathy and expressing a desire to be of service to others goes a long way when trying to establish meaningful professional or personal connections.

Instead of thinking "why isn't this working?" while staying on the same ineffective course, don't be afraid to try a new approach entirely! With the help of a mentor and highly motivated peers, you can get guidance about which untried paths could be fruitful, and which have proven to be time wasters.

If your current course isn't working, don't despair. Take comfort knowing that there are thousands of paths to success. To pave the way to your own success, check out more useful tips at www.syncis.com/blog.