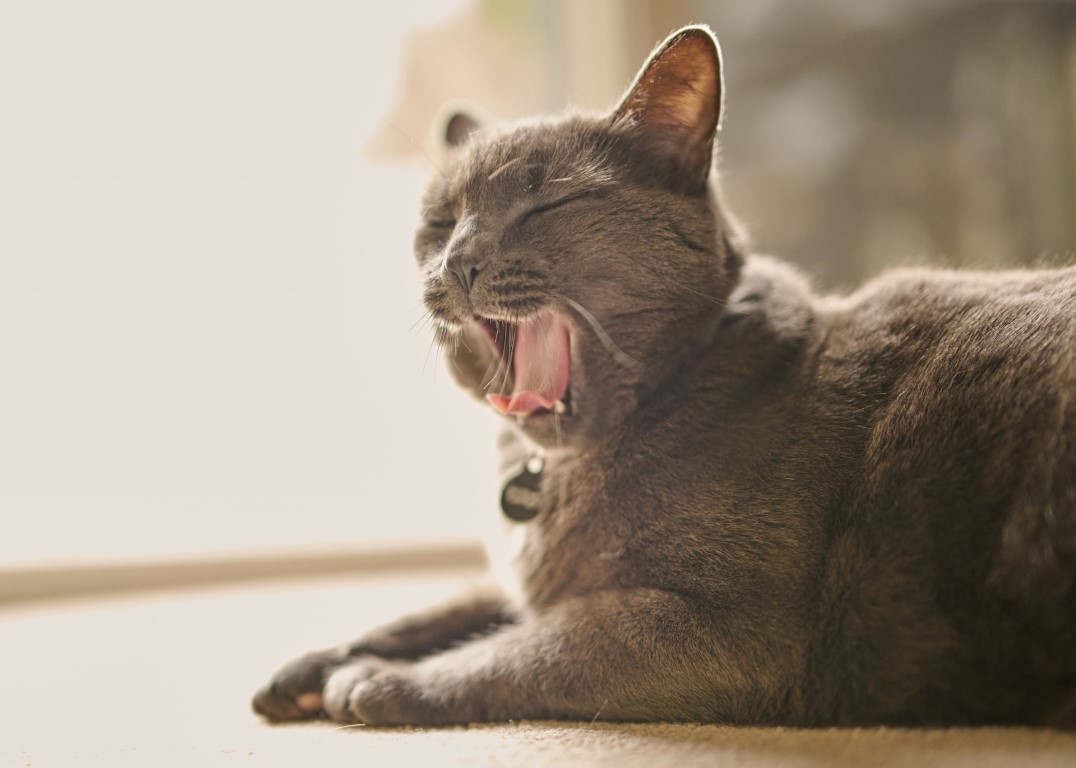 Feeling Depleted? How to Wake Back Up!
When your energy levels drop, take action! 
Healthy, tried-and-true steps you can take to re-energize yourself this week include:  
Looking Up. 
It may sound simple, but it works. Looking down for extended periods of time can trigger sleep signals in the brain. When you feel fatigued, point your eyes upwards while keeping your face and ears level. After ten seconds of looking up, you will feel more energized and alert. This is because your brain associates looking up with walking outside in nature. Take breaks to raise your vision from your work; your brain will get the message that it's time to wake back up and pay attention!
Drinking Water. 
Hunger and fatigue are often the body signaling that it needs more water. Assess how much water you have consumed the next time you feel drained. 
Taking a Walk.
Stretch breaks are great energy boosters. Moving your body will restore your blood flow, maintain your cardiovascular health, and help you feel more invigorated during your workday. View these breaks as opportunities to wake up your mind and body for the work ahead, instead of a time to escape or procrastinate on your work. 
Breathing. 
Take time to breathe deeply and with purpose throughout your day. Breathing does more than support cardiovascular function; it also helps you stay present, work through your stress, and find the energy you need to achieve both your long- and short-term goals. 
Eating Protein. 
Protein-rich food will fuel you longer than will sugar, caffeine, or processed foods. Vegetables, yogurt, cheese, eggs, and meat like baked chicken are protein rich and relatively easy to make a part of your daily routine. A little bit of effort improving your diet will enable you to stay energized for noticeably longer at work.

Talking to a Friend or Colleague. 
Feel yourself lagging? A joke or inspiring story is an excellent way to put pep back in your step! Rather than dwelling on negative topics, focus on positive, uplifting conversations. 
Ready to get more out of your day? We are here to help. More tips for maximizing your schedule and achieving your goals are available at the Syncis Money Blog today.