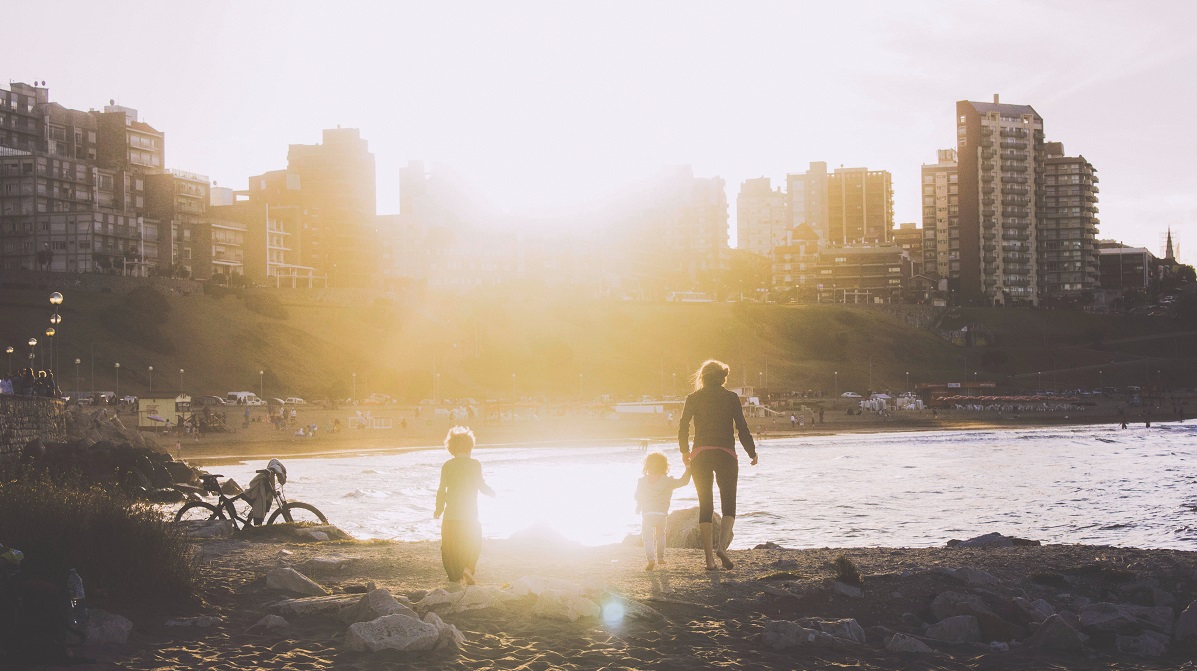 Entrepreneurship and Family: Finding Your Balance
No two families or businesses are the same. When it comes to balancing the two, there is no one-size-fits all solution. Thankfully, with time, care, and teamwork, you can help find harmony between your personal and professional responsibilities.
Many of today's entrepreneurs have found balance with the help of these three life-harmonizing habits:
Communicate: Keep your team, your family, and the rest of your childcare support system in the loop about your and your child's schedule. Help your kids understand the structure of your and their day. Some parents prefer to check in with their kids throughout the day, while others sigh in relief knowing their family is under the supervision of a trusted organization or individual. If you are having a hard time balancing your work and your home life, consider reaching out to a family member, friend, or mentor. They likely have a few work-life lessons of their own to share!
Structure Your Schedule: Make a list of your responsibilities for the week. If you give your day a structured schedule, you will be far more likely to cover all your bases, with time to spare! Habits like time-blocking are especially useful if you work from home. If you instill structure into your work day, as well as your kid's day, you will vastly reduce the chance of confusion or uncertainty interrupting your work plans or your family's needs. Structure can also instill children with self-discipline, a skill that can help them succeed in school and adulthood.
Compromise: The best parents and partners practice one habit in particular: flexibility. It is important to listen and incorporate the needs of both your family members and your work team. Be open to the possibility of the unforeseen and unexpected. Plan ahead, but also keep yourself available to the input of others and changes in plan. Your penchant for problem-solving will set a good example for those around you as well!
It may take time and a few tweaks, but have faith: with a little practice, you can excel in both your work and home life.
We understand that home life matters. Learn more ways to find your balance at the Syncis Money Blog.