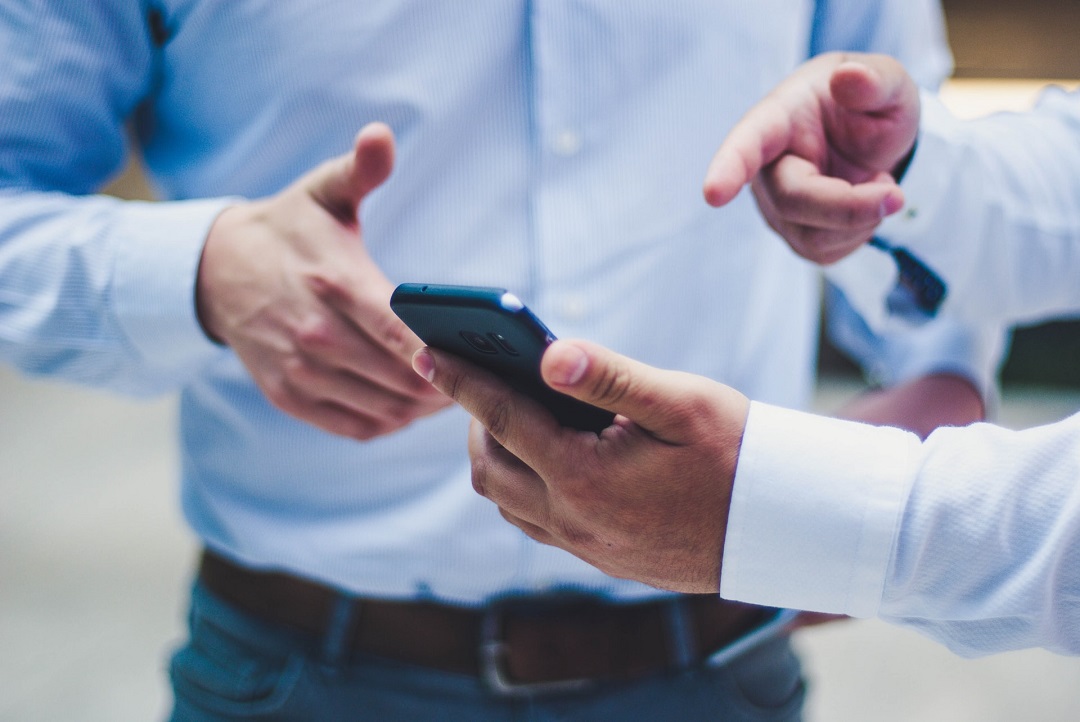 Easy Ways to Get Better at Networking
Our professional networks can help us learn, grow, and make a greater difference in our communities.
But exactly how can you turn the people you meet into lifelong professional connections? 
With a little bit of practice, everyone can improve at networking! You can make more meaningful connections with people and grow your network more effectively if you: 
Allow Yourself to Be Confident.
One of the best ways to prepare for any networking opportunity is to believe in yourself. Networking is not about creating perfect interactions or throwing business cards at every person you meet. If you take time to reflect on your own strengths and goals, you will in turn mirror that ability to be of service onto the rest of the world. Be confident in your skillset and services. Believe you have the power to make a positive impact. The people you meet will appreciate your willingness to give. Your confidence and passion will help people get to know you, as well as leave a positive impression regarding the professional services you provide. Networking in itself can build confidence! Have faith that if you keep working to expand your network, your client base will grow.
Ask More Questions.
As important as confidence is in the professional world, the secret to networking isn't bragging or endlessly talking about yourself; it's listening to what the people around you have to say. Active listening in any setting is vital. It will help you pick up on opportunities to be of service to other people. If someone sees that you truly want to connect with them as a person, they will more likely appreciate you and want to establish a connection.
Try New Experiences.
Take classes. Explore different parts of your city. You never know whom you will meet or whom they might refer you to! The people you meet while pushing yourself outside of your comfort zone are also opportunities to learn and grow.

Get Comfortable with Being Uncomfortable. 
Putting yourself in new networking situations is not always easy. But when you challenge yourself to try new experiences, you open yourself up to amazing opportunities to grow your business! Fear or anxiety toward a new environment or situation is completely normal. The more you practice networking, the better you will get at accepting your discomfort. Nerves and uneasiness can in fact be a sign of growth. Finding new ways to build your network will be worth the stress! 

Learn more ways to branch out and build your network at the Syncis Money Blog.