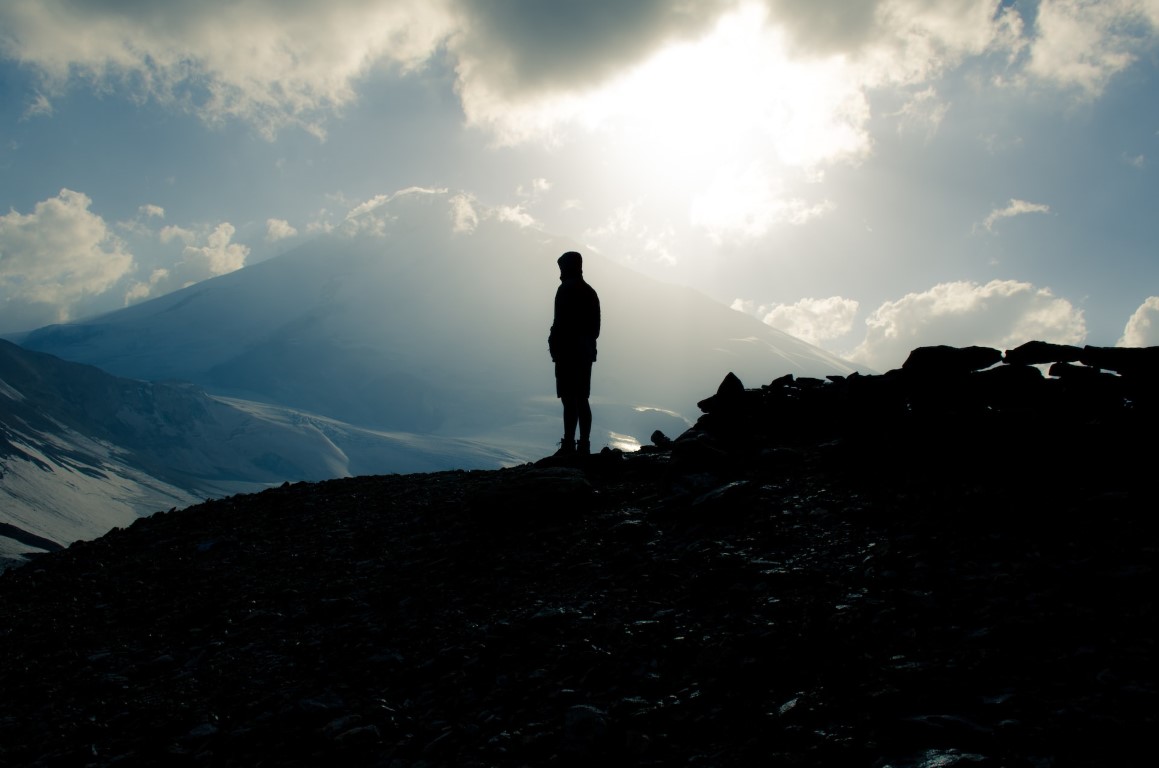 Common Hurdles (and How To Overcome Them!)
No matter how motivated you may feel, chances are you are struggling with at least one self-imposed hurdle. Obstacles like these can often come between you and your progress toward your goals.
Take time to identify and stay mindful of how you might be preventing yourself from making meaningful progress. By doing so, you can overcome your hurdles and achieve your goals. 
With time, practice, and patience, you will enable yourself to overcome self-imposed barriers like: 
Your Fear. 
If you fear failing, push yourself to throw this fear out the window! A willingness to make mistakes will enable you to learn and grow more effectively. If you feel too afraid of potential outcomes to take action, do some research. Reach out to a trusted mentor. Get more information! Planning and preparing will help you move forward feeling more secure and confident.
Your Sense of Feeling Overwhelmed. 
Feel like you don't know where to start? Take some deep breaths! Make a list. Consider tackling the smaller, more achievable tasks on your list first. Work your way up from there. Consult a trusted outside source, like a mentor, for their help with identifying and acting on your priorities.
Your Debt. 
Debt can be a significant barrier to your financial stability, as well as your peace of mind. If you have credit card debt, push yourself to pay down the smallest balance first, followed by the larger debt balances. Consider setting your credit cards aside and putting splurge spending on pause. If you are struggling to make significant progress with your debt balance, you might benefit from increasing your earning power and pursuing a part-time secondary career.
Your Poor Self-Discipline.
Self-discipline will help you put in meaningful work toward the goals that mean the most to you. For example, many goals take time to achieve. A long timeframe can understandably be daunting. Practicing self-discipline can help you pull your focus from distractions in the present and instead give your energy to the tasks that will take you toward success and security.
Your Disappointment.
If your plans haven't gone the way you expected, don't give up! Rejection and miscalculations happen. Learn from your mistakes. No matter what happens, don't stop moving forward. You will find the spaces in which you will succeed. When you want to give up, reach out to a mentor. They can remind you of your strengths and abilities and help you approach your issue from new angles. 
More ways to meet and exceed your professional goals are available at the Syncis Money Blog today.