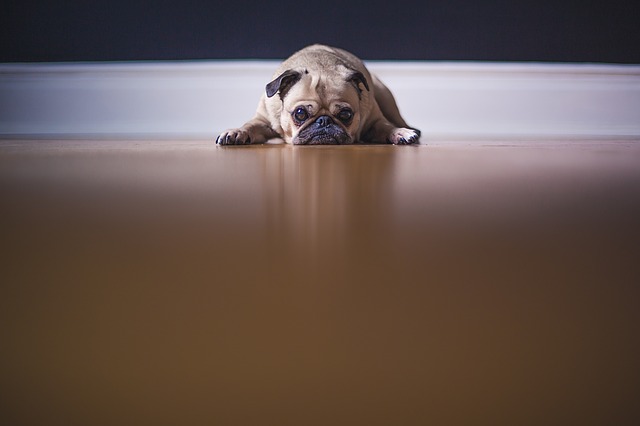 Can Failure Be Good for You? An Entrepreneur's Guide to Resilience
As hard as we try to be perfect, we all need to accept the hard truth that there will be times in life when we fail. Failure is rarely fun at first. No doubt, it's often a frustrating, disappointing, and embarrassing experience. While you may want to disappear from the face of the earth, don't despair! Have faith that you will be able to overcome and see your journey through.
No path to success is failure free. In fact, many of the world's most successful people have overcome great challenges and failures with the help of these three, doable practices:
Process Your Feelings: You do not need to be unfeeling in the face of failure! Write down the thoughts and feelings you have about your failure. This will help you identify similarities with your past failures so that you can adjust your approach to your pursuits accordingly. Expressing your feelings in this way is also a healthy method to purge your negative emotions. What matters is how you work through these emotions to enable yourself to take your next steps with as clear a head as possible.
Get Used to Failure: Put yourself in situations and spaces throughout the week where the stakes for failure are low but a bit of personal risk is involved, like a yoga or art class. We all make mistakes when learning something new! If you face new, smaller scale challenges on a regular basis, you will train yourself to adapt and pivot around failure more effectively.
Create a Support System: Remember, you are not alone! Chances are, you know people who have had similar experiences with failure. Help yourself move forward from failure by consulting with a mentor. A professional mentor is an excellent source of tried-and-true solutions that will help you weather failure and move forward with confidence. When your path takes a turn for the worst, don't forget that you have friends and family who are rooting for you. A mentor and close friends can remind you of your past accomplishments and give you the faith in yourself and solid advice you'll use to keep moving forward.
Stuck on your professional journey? Learn more ways to overcome challenges and find success at www.syncis.com/blog.