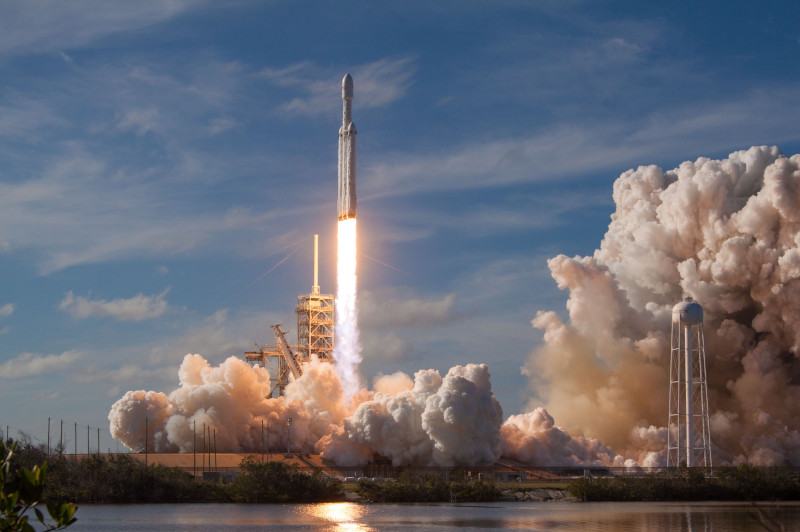 Avoid Burnout: Three Ways to Refuel
The average American works more than forty hours a week; this is often much longer for entrepreneurs and others building their own businesses and trying to accomplish their professional goals. Understandably, these long hours can take a toll on your mental and physical health. If you find yourself suffering from burnout during the week, consider adopting the three tried-and-true habits below. These actions will help you reestablish mental clarity, refuel your motivation, and realign your psyche in a meaningful way:
Fulfillment Counts: A growing number of studies show that unfulfilling work becomes tiring and tedious much faster than work that satisfies people's unique skills and passions. A major appeal of entrepreneurism is the fact that you can choose to focus your energies on the actions and services most meaningful to you. While it can take time and energy to create a space for you to accomplish meaningful work, you will set yourself up to perform at your best if you take steps to find a satisfying career path. By making sure the nature of your work itself is rewarding, your sense of fulfillment will help keep you energized.
Make Time for Others: While confidence and self-sufficiency are vital tools for success, you do yourself a disservice by isolating yourself from the support and wealth of knowledge you can find from others. Establish a connection with experienced professionals in your field: you will benefit from their mentorship. Read books, find stimulating podcasts, and spend time with friends who will help you view your hurdles and accomplishments from a fresh perspective. Personal connections can help keep you ready to face the demands of your professional journey.
Make Meaningful Time for You: Studies show that longer hours do not necessarily translate to more work done. Your physical and mental fatigue can impede your productivity and your continued effort to work can make you more tired, trapping you in a feedback loop of poor performance. At the end of the day, your health is of the utmost importance. Make a point of taking breaks each day and maintaining a meaningful diet and exercise regimen.
Recover and succeed with more tips from our blog at https://www.syncis.com/blog/.